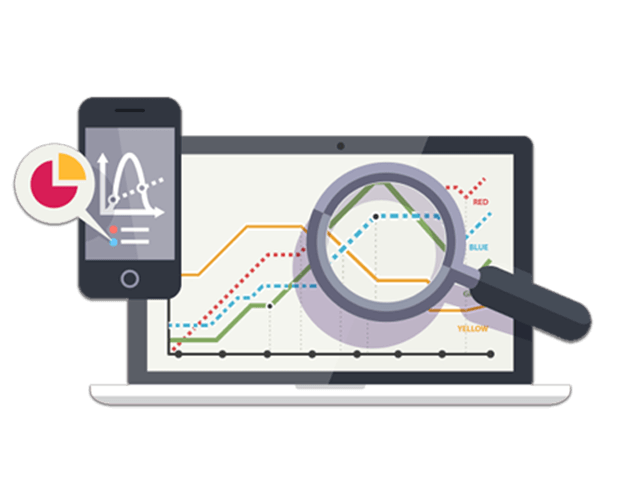 CRM: The Competitive Differentiator
Sameness is the enemy of success. Setting your business apart from your competition begins with better customer experiences.
McKinsey research found that leaders in customer experience can grow revenues by 5% to 10% within two or three years. In a recent Gartner survey, 89% of leaders at consumer-facing companies said customer experience is their primary differentiator. There's a dark side as well: another survey found that 25% of customers will defect after just one bad experience.
CRM, when it first started, was more about keeping your contacts in a central location. Today, CRM is the foundational component of a customer engagement strategy.
— Brent Leary, CRM Essentials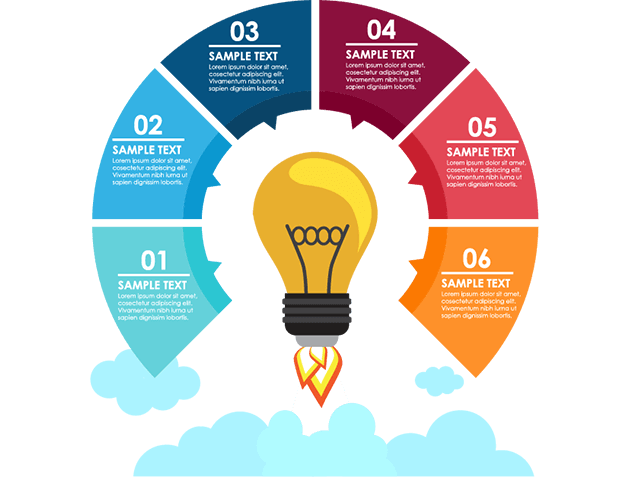 Why Your Business Needs Great CRM
Technology has become the great equalizer, because it has put tremendous control in the hands of consumers and business buyers alike. Thanks to digital disruptors such as Amazon and Netflix, buyers expect you to know them, regardless of whether you're selling books, enterprise software, or farm equipment. Seamless transactions across devices and 24/7 access are the new norms across industries, and recommendation engines are leading even B2B buyers toward next purchases.
It's no longer enough to provide the best product or service, because many prospects won't ever become customers if they're turned off by the experience of getting to know you. You need to deliver a great first impression and repeat that performance with consistency and excellence at every stage.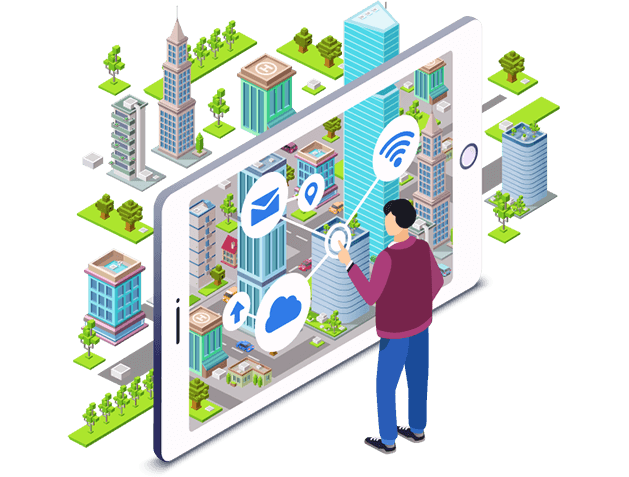 Demystifying CRM Technology
Once thought of as a functional repository for customer data, CRM has become capable enough to take on a much broader role in business operations. "I don't even think of it as CRM," says Glickman, who championed the CRM implementation at Hilco Valuation that went live in 2012. "We look at this more as kind of a comprehensive business platform."
The Hilco deployment bears little resemblance to most legacy CRM systems. But many other businesses have come to rely on the technology as "a proactive piece of the customer engagement strategy," says Leary. "It's still good to have a central location for customer data, but now it's more about having a system that automates data collection, automates analysis, and automates finding insights."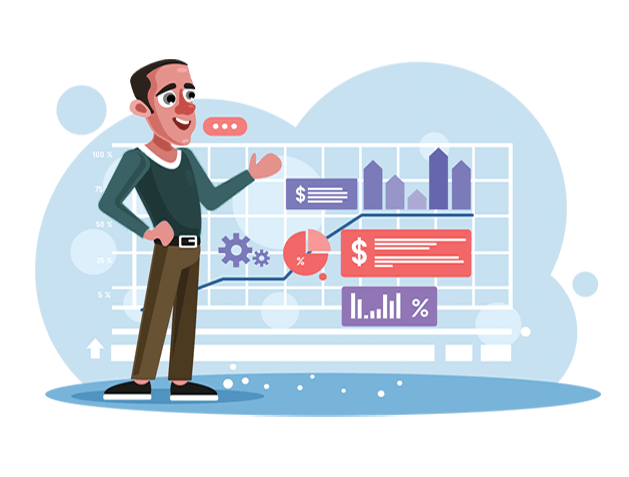 A Blueprint for CRM Success
CRM success starts well before the technology purchase. It's important to begin with a blueprint encompassing business alignment, team building, and change management. These foundational elements will help to ensure maximum adoption and business benefit from your CRM solution.
"When it comes to choosing a CRM system, you have to get your objectives in place," says Greenberg. "What do we want to do? What is the strategy? How do we want to go about executing? If you don't have those questions answered up front, the buying decision is going to be based off of old information or maybe no concrete information at all."
Data consistency is the responsibility of the end user. QuickBooks Customer Names must match the Sugar Account name for our integration to fully function.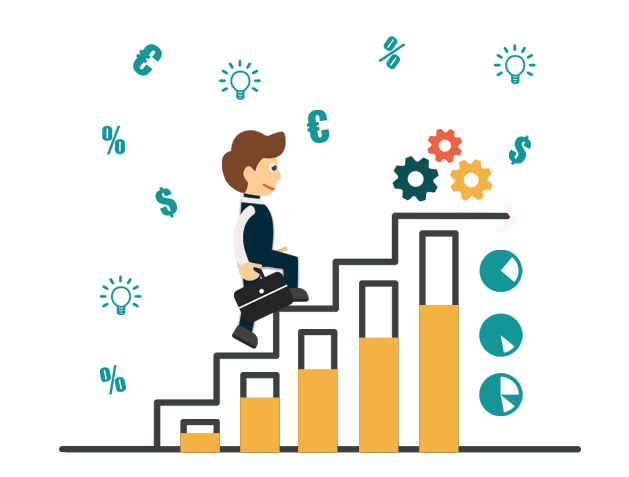 Success Metrics: A Checklist
It's essential to define your success metrics for CRM as part of the buying process, because these metrics will help you determine the functionality you will need in order to deliver positive top- or bottom-line results. You want to measure CRM performance with precision for optimal outcomes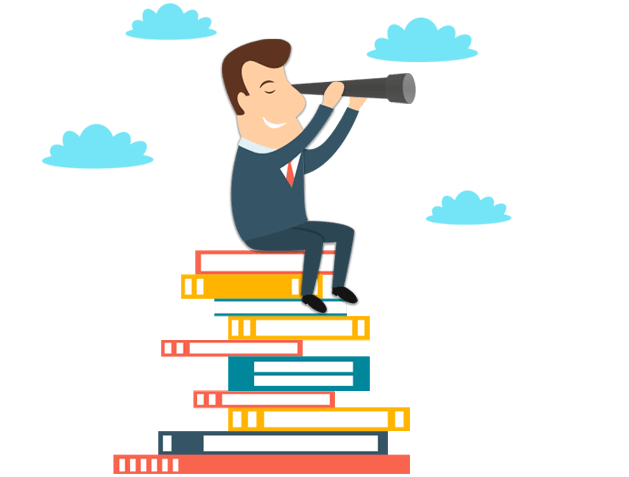 The Future of CRM
Your business doesn't stand still, and neither should your CRM system. A CRM solution should put you on a path of continuous improvement, with the most exciting advances in key areas such as mobile and artificial intelligence. The future of CRM is about fine-tuning the ability to deliver the right information to the right user at the right time — even if they don't ask for it.
"There's so much information out there that using technology to bring that needle in a haystack to the CRM user is going to become increasingly important for an increasingly competitive world," says Wettemann.
As CRM systems become more adept at consuming large amounts of data, and leverage machine learning algorithms to generate insights more quickly, they will allow every user to better know every customer, and to anticipate and predict customers' needs more effectively
People are interacting with [virtual assistants] in ways you could not have imagined even a few years ago. It's going to have a huge impact on customer engagement and the foundation that CRM sits on.
— Brent Leary, CRM Essentials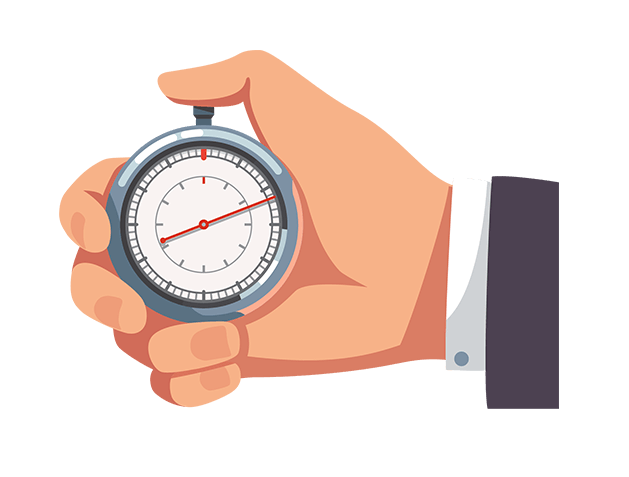 Getting Started
You don't choose [the technology] and then decide what to do with it. You figure out what you need to do first, then you put in the CRM to enable you to accomplish what you plan on doing.
— Paul Greenberg, The 56 Group
You're getting closer to a purchase decision, but you're not quite ready to buy yet.
"The last thing you do is choose your technology," says Greenberg. "You don't choose it and then decide what to do with it. You figure out what you need to do first, then you put in the CRM to enable you to accomplish what you plan on doing."
Building the CRM 'A' Team
A successful CRM deployment involves getting buy-in from key stakeholders across the business. These are the things they care about most:



Head of call
center operations

Finance manager/
director


C-Suite (CEO,
CFO, CMO, COO)

Power Users
(sales/marketing associates,
call center reps)
CRM Evaluation Checklist: Focusing on the Features that Matter

A great CRM system serves as the key that unlocks superior customer experience by tying your business together. When you look closely at various solutions, you'll find important differences in features and functionality. This checklist will help you ask the right questions to narrow down your choice.



Company-defined processes
Static workflows
Segmented customer information, resulting in disparate, sometimes conflicting data
Standalone tools for tracking prospects, pipeline activity
Historical reporting
Inaccurate forecasts
Labor-intensive data input
Customer-defined processes
Dynamic, automated workflows
Integrated data sources enabling end-to-end customer view and better pipeline visibility
Predictive analytics for more accurate forecasting
Predictive reporting
Full customer lifecycle management