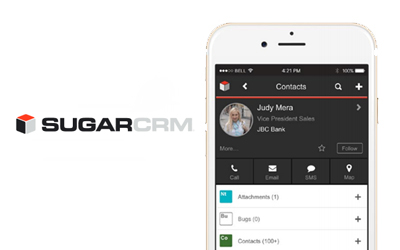 Enabling Efficiency
Choosing to use Sugar's email integration lets you use the simple email tools you know so well, along with the benefits of Sugar customer relationship management. You can stay focused on the customers, and avoid the computer-smashing frustration that can sometimes accompany getting used to a new interface. Sugar's email integration allows emails to be archived to Sugar, and sent directly from the Sugar program. You'll never lose important emails, attachments, or calendars again.
You can sync email calendars, track activities, manage projects, and even work offline from a mobile device. An email integration with Sugar provided by Faye-BSG streamlines common tasks, and creates more effective communication between employees, clients, and potential clients.
This is literally one of the best features of Sugar! It's easy to integrate, and even easier to use. If you need help, we offer Sugar training services.