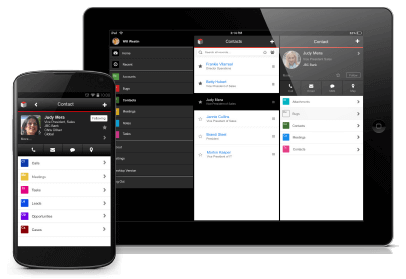 SugarCRM's Email Integration
SugarCRM's email integration capabilities allow you to manage customer emails from within the program. Sugar is an intuitively flexible CRM platform that can be integrated with Microsoft Outlook, IBM Lotus Notes, Marketing Automation programs, Gmail, Yahoo! Mail, and any IMAP-based email servers. Pretty cool, right?
Email Marketing
An email integration with Sugar allows marketing managers to immediately identify the correct demographic for a given campaign, and track the response. These analytics are really critical! With the email integration feature, you can ensure that campaigns are brand-consistent and coordinated across channels, monitor the campaign to make sure they reach their target audience, track and assign opportunities to leads, and control the lists of opt-ins and opt-outs.
Sugar's email integration will enable you to present a consistent brand identity through different HTML templates and design tools, ultimately ensuring that you're presenting only the best to your customers and potential leads. Your customers matter, and Sugar gives you the freedom to serve them with a personal touch.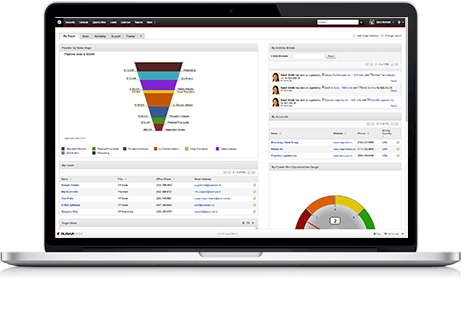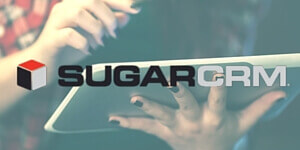 Functional and Convenient
The Sugar email client provides all the functionality of a desktop email client, along with the convenience of a web-based email application. Sugar's email client is closely integrated with all CRM modules, and offers an unbeatable, easy interface with drag-and-drop capabilities, keyboard shortcuts, search functions, rules wizard, and support for folders, contacts, and personal inboxes.
With this fully-integrated email system, you can manage your email communications without leaving Sugar. The seamless synchronization with Microsoft Outlook allows you to move between different clients free of disruption!
Enabling Efficiency
Choosing to use Sugar's email integration lets you use the simple email tools you know so well, along with the benefits of Sugar customer relationship management. You can stay focused on the customers, and avoid the computer-smashing frustration that can sometimes accompany getting used to a new interface. Sugar's email integration allows emails to be archived to Sugar, and sent directly from the Sugar program. You'll never lose important emails, attachments, or calendars again.
You can sync email calendars, track activities, manage projects, and even work offline from a mobile device. An email integration with Sugar provided by Faye-BSG streamlines common tasks, and creates more effective communication between employees, clients, and potential clients.
This is literally one of the best features of Sugar! It's easy to integrate, and even easier to use. If you need help, we offer Sugar training services.