Advanced Workflow
Advanced Workflow empowers Sugar Enterprise administrators to automate vital business processes for their organization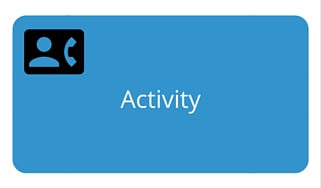 Sugar Administrators can streamline common business processes by managing approvals, sales processes, call triaging, and more with Advanced Workflow.
A business process is a set of logically related tasks that are performed in order to achieve a specific organizational goal. It presents all of the tasks that must be completed in a simplified and streamlined format.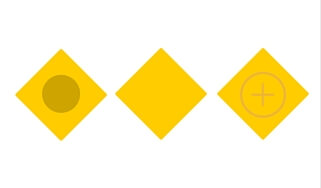 Process definitions define the steps in automated business processes and control the flow of work that is allocated during running processes in Sugar. Process definitions are created by a Sugar administrator and consist of a network of activities and their relationships, criteria to indicate the start and end of the process, and information about the individual activities (e.g., participants) contained within the business process.
Sound complicated? We're here to help!