Organizations in the cemetery and mortuary industries have their own unique set of requirements. Sage MAS 90 and MAS 200 go a long way towards addressing their issues. From advanced and flexible financial reporting to integrations with the leading cemetery and mortuary software, MAS 90 and MAS 200 can really help these businesses run more efficiently and more profitably. There are a variety of tools, integrations, and enhancements to the Sage MAS 90 and MAS 200 product line that extend the software to help it address requirements in this industry. This page presents many of these options and serves as a resource for our clients and friends in distribution and manufacturing industries.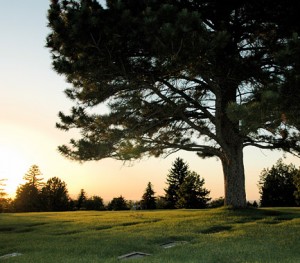 Contact us to discuss how we can help you get the most out of your Sage MAS 90 or MAS 200 software.
Sage MAS 90 or MAS 200 Software Capabilities (click to download a detailed PDF)
Below are the leading integrated solutions for Sage MAS 90 and MAS 200 in a number of areas that can be critical to organizations in the cosmetics and beauty supply industry. We have extensive experience and can help in the implementation, customization, and support of any of these solutions.