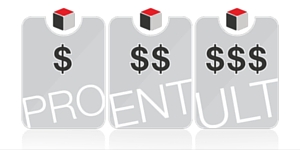 Why Upgrade to Sugar 7.8
There are lots of reasons to upgrade to Sugar 7.8. It is the most up to date, most feature packed version of Sugar to date. However, the key advantages of upgrading to this version really depend on what version you're coming from.
Take a look at all the cool features that come with the last few released versions of Sugar.