If you're using an old version of Sage MAS 90 or Sage 100, what's the value in upgrading?
Keep your business moving forward
New versions of Sage 100 are smarter and easier to use
Make navigation easier
Increase personalization and security
Improve application scaling
Get enhanced business insights


This is your resource for information on all major Sage 100 platform upgrades, from:
Sage 100 2013
Sage 100 2014
Sage 100 2015
Sage 100 2016
Sage 100 2017
Sage 100c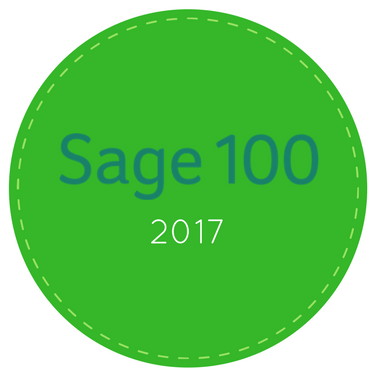 Sage 100 2017 and Sage 100c
Sage 100 2017 has several new features. Here are some of the more general features enhancement user benefit from in the latest version of Sage 100:
Enhanced Auto-Complete
Build Search Index Utility
Full Text Search Option in Lookup Windows
Search for Empty Fields in Lookup Windows
Maintain Commodity Codes for Miscellaneous and Inventory Items
Cancel Button Available When Printing Reports
New Options on Help Ribbon
Check out all the newest features of Sage 100 2017 here.
Sage 100c has all of the 2017 enhancements in a new modernized user interface.
Sage 100 2016
Take advantage of smoother workflows and greater flexibility in Sage 100 2016.
Be compliant with new Affordable Care Act requirements
Outsource your payroll so you can focus on your business
Simplify everyday tasks
Save time with improved Accounts Payable reporting and printing options
Improve accuracy and communication in Accounts Receivable
Automate Sales Order expiration dates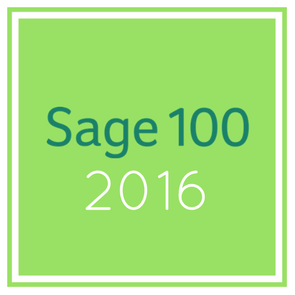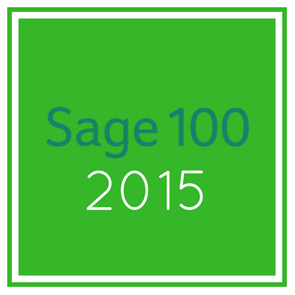 Sage 100 2015
The release of Sage 100 2015 features more than 60 enhancements to help increase business efficiency, productivity, and profitability. From core financials to payment processing, the solution offers even better user experiences and ways to make managing complexity simple. Key enhancements include:
Financials
Payment processing
Paperless office
Purchasing
Affordable Care (ACA) Support
Usability features
User security
Business intelligence/reporting
*Note: Sage 100 2015 users need to upgrade by December 2017 for full features.
Sage 100 2014
Sage Intelligence now installs automatically with Sage 100 2014, allowing it to be accessed through the Module Menus toolbar and the Tasks tab in Sage 100 ERP. Core enhancements of Sage 100 2014 include:
Sage Intelligence Profitability Dashboard
Sage Inventory Advisor
Autocomplete
"Invoice list" flashlight button
Grid Search default
Print stay open
Major payroll enhancements
*Note: Sage 100 2014 isn't currently supported by Sage.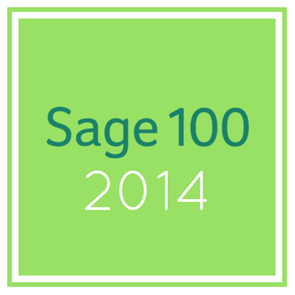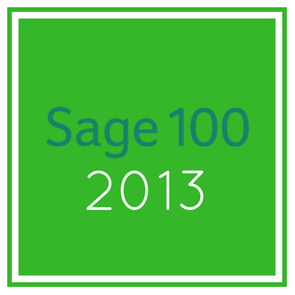 Sage 100 2013
What's new in Sage 100 2013?
Streamline Your Workflows
Accounts Payable Enhancements
Simplify Vendor Invoice Matching
Designate Vendors as Inactive
Cleared Check Information Conveniently Available
Simplify Collections with Accounts Receivable Enhancements
Bank Reconciliation ACH Electronic Payments Details
Paperless Office Enhancements
Process Orders Faster
Improve Cash Flow with Sage Payment Solutions
*Note: Sage 100 2013 isn't currently supported by Sage.