Sugar Messaging powered by Ytel
Sugar Messaging powered by Ytel is an SMS messaging integration for SugarCRM users that can send personalized text messages to the people in your Sugar database. With Sugar Messaging you can create rich SMS messaging without a single line of code.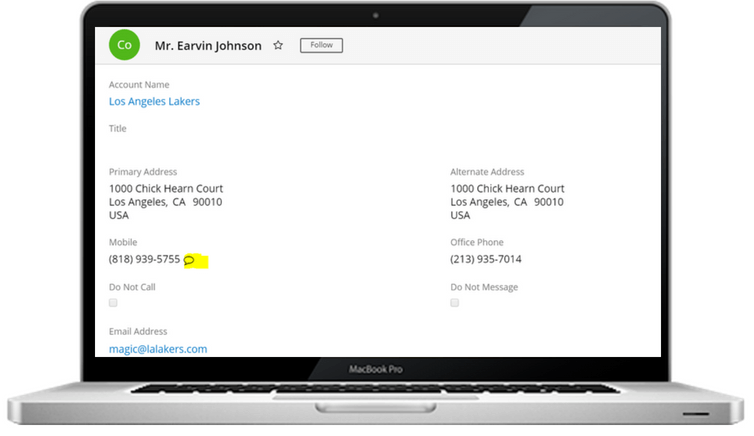 Key Benefits
Sugar Messaging powered by Ytel is a module that brings programmable communications into your Sugar environment. Using Sugar Messaging, you can do all kinds of cool stuff, including:
Send and receive automated, customized SMS messages from the Messages Module.
Send customized SMS messages to Leads and Contacts associated with a Campaign.
Message one on one with Contacts from their Sugar record page.
Send group texts.
Send texts via workflows.
View texts in the Messages Sub-Panel.
Click here to download the Sugar Messaging powered by Ytel Spec Sheet.

Sugar Messaging powered by Ytel
What is Sugar Messaging? We've enhanced SugarCRM with texting capabilities by connecting it with Ytel, the leading platform for SMS, Voice, Email, and Direct Mail. With Sugar Messaging you can do the following:
Text "on the fly" from any record with a mobile phone number.
Send texts to one or more recipients using user-defineable pre-built SMS Text Templates.
Send texts from Sugar List Views by selecting records and clicking a "Text" button.
Integrate texts with workflows to enable automated texting based on values in Sugar fields.
Send texts via Sugar Campaigns.
All texts stored in SMS Messages sub-panel under contacts, leads, etc…
Receive return texts and have them appear in SMS Messages sub-panel and in an easy to use dashlet on your home screen.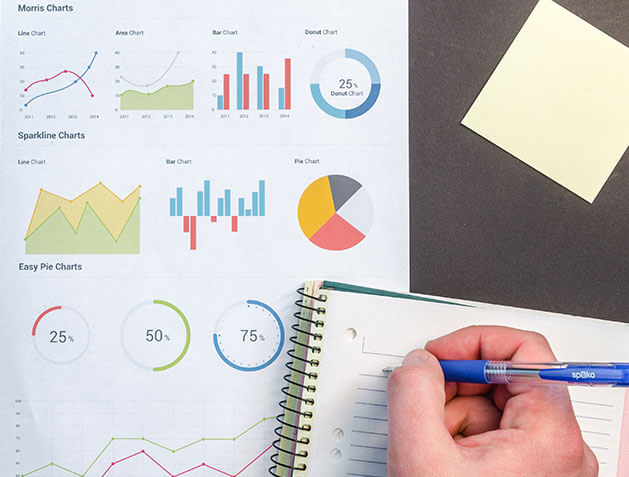 Compatibility
Active Ytel Account.
The software is currently compatible with SugarCRM v7.9.4.0 and greater.
SugarCRM Professional, Enterprise, and Ultimate Editions.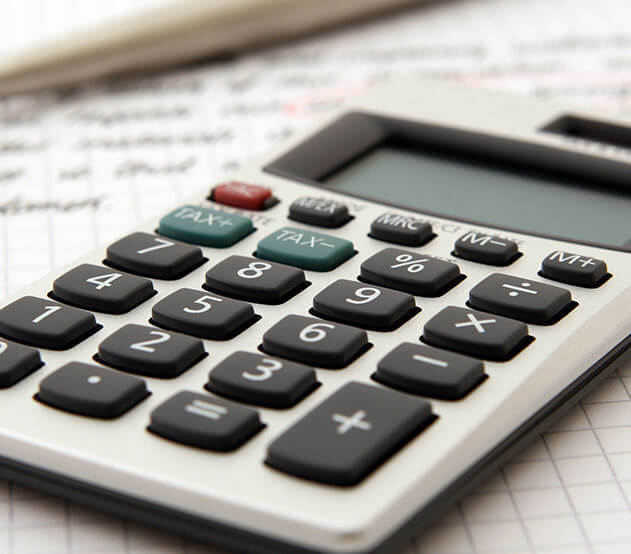 Purchase Information
All FayeBSG products are based on an annual recurring subscription.
Includes all software updates for one year, an operating manual and unlimited email support.
Support emails go to support@fayebsg.com
Costs do not include professional services other than email support.
End User License Agreement here.
Implementation services not included but recommended. Call us for implementation pricing @ 818-280-4820.