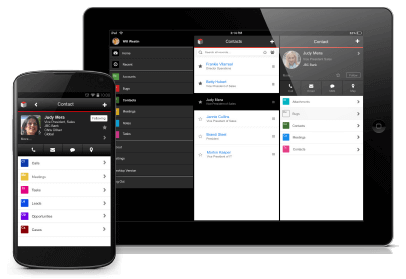 SugarCRM Developers
One of the best features about Sugar is its capability for customized software development. Whether you want to make a large software enhancement or a few small modifications, Faye Business Systems Group can make it happen. Our team of developers delivers custom high-quality solutions to businesses at all stages, from start-ups to enterprises, without compromise.
You're an individual, and your business is just as unique as your are. We're not going to treat you to the same solutions as everyone else—that's just absurd. We fully intend to give you personal attention, and workable solutions that are specific to your industry, and your business goals.
CRM Flexibility
The endless flexibility of Sugar combined with FayeBSG's highly capable custom software developers gives administrators and developers the power to create important business processes with ease.
Our team can make quick changes or complex customizations to any module in Sugar. It all depends on what you need. If you want your Sugar software to do something specific, our development team can make it happen for you. We always have your back. Don't worry!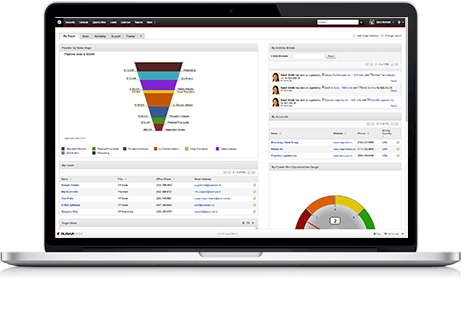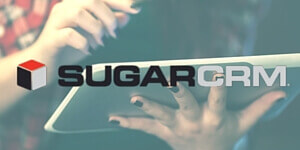 SugarCRM Developments
Software is an ever-changing product. When you use FayeBSG's services, you don't have to settle for basic, out-of-the-box software. Streamline your processes, increase productivity, and return your focus to the customers by making custom developments to your CRM software.
Clients choose FayeBSG for Sugar developments, because we deliver intuitive modules that work quickly and smoothly—nothing slow or complicated. Don't settle for a software company that's a drag—let FayeBSG show you that software integration doesn't have to be a pain. It can actually be a little fun!