enhancement, eg:
heighten, increase; especially : to increase or improve in value, quality, desirability, or attractiveness
Our enhancements for SugarCRM are all of these and more.   They "hit the spot".  We make sure they enhance the value of your system.  For, afterall, an "enhancement" needs to enhance something.  Many SugarCRM customizations enhance the software, but we don't stop there.  We believe that the point of enhancements is to enhance our client's businesses, to enhance their business value, and to enhance their profitability.
Click Here for Sage MAS 90 and MAS 200 Support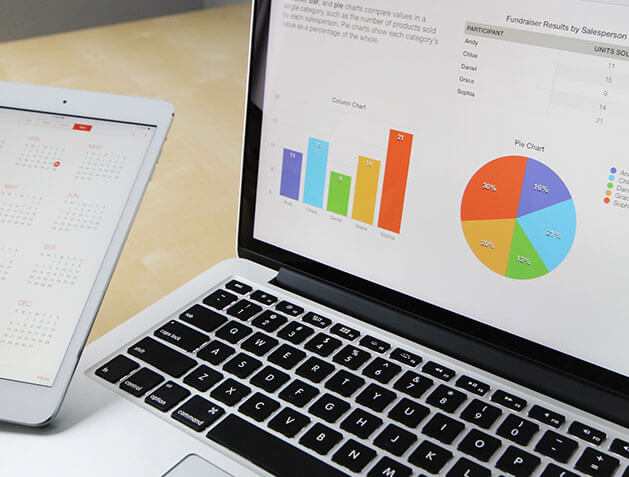 Some of our enhancements include:
SugarCRM is the leading open source CRM software package in the world.  Sage MAS 90 and MAS 200 are among the leading accounting and ERP software packages in the world.   It only makes sense to integrate the software so that companies can use best in class software in each software category without missing out on critical integration components.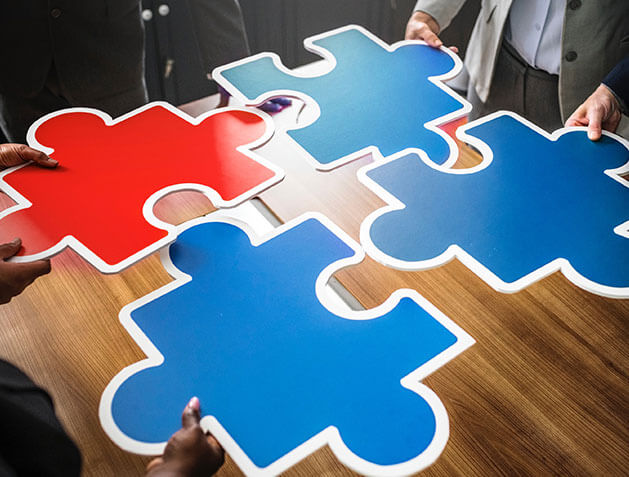 SugarCRM is the leading open source CRM software package in the world.  Constant Contact offers email marketing software that makes it easy to create and manage your email campaigns without the need for technical skills. These two systems working together can enable your sales and marketing team to reach levels of productivity that will elevate your business to the next level. No longer will your team have to manage multiple databases to reach your customer!.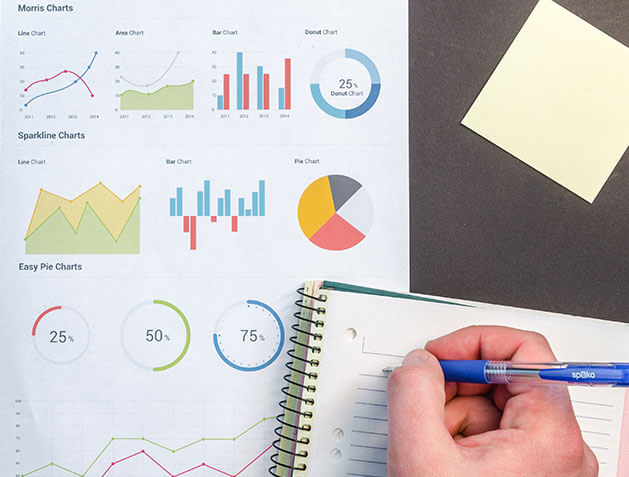 Print Labels from Sugar CRM