Over the years the consultants at Faye Business Systems Group have met with many business executives in the Los Angeles area who know they're not getting everything they need from their financial and business systems. Some of these executives feel that their systems can be enhanced, others feel like their systems should be replaced entirely. But, these executives are stuck: they don't know the next step. This "next step" is our specialty.
FBSG's accounting software consultants have been brought into many environments to help figure out how to take that next step. Sometimes this involves a review of existing systems. During this process, we evaluate the available computer accounting software in the marketplace for its applicability to a particular business.
Other times we perform what we call a "needs assessment" to figure out what the business truly needs and determine whether or not the existing accounting software is actually supporting the overall goals of the business.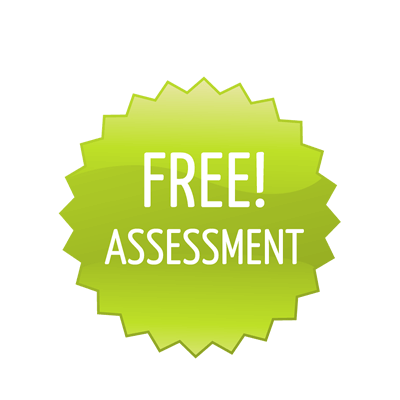 How many business people truly look at their software as an asset and as something that can enhance the profitability of the business? It's time to take a long look at your current software setup and find out if it's pulling its weight. Proper accounting software can make a world of difference in company profits.
The Big Four:
Increase Revenues
Decrease Costs
Increase Market Share
Enhance Company Morale
If your existing systems aren't helping to address one of the big four business needs, then we believe the systems aren't doing their jobs. They must help in one of these ways. We work with our clients to make sure they do.