ServiceNow – A Single Platform for Automating Service Relationships
ServiceNow is changing the enterprise by enabling virtually all components of business as a service. A single platform for all processes within your organization drives consolidation, automation, and innovation for a more efficient business model.
Since 2012, ServiceNow has provided a complete service management package for IT, Customer Service, Security Operations, Facilities, HR and Field Services for traditional integrated solutions.
ServiceNow Solution Offerings


CUSTOMER SERVICE MANAGEMENT









IT GOVERNANCE, RISK & COMPLIANCE
Empowering the Service-Centered Organization
ServiceNow's cloud-based solutions power the service-centered organization. Their advanced automation and process workflow capabilities provide a single platform for managing service relationships not only within IT, but also across the enterprise.
With ServiceNow, IT can optimize their service model and evolve it to transform all enterprise service disciplines into highly proficient service providers.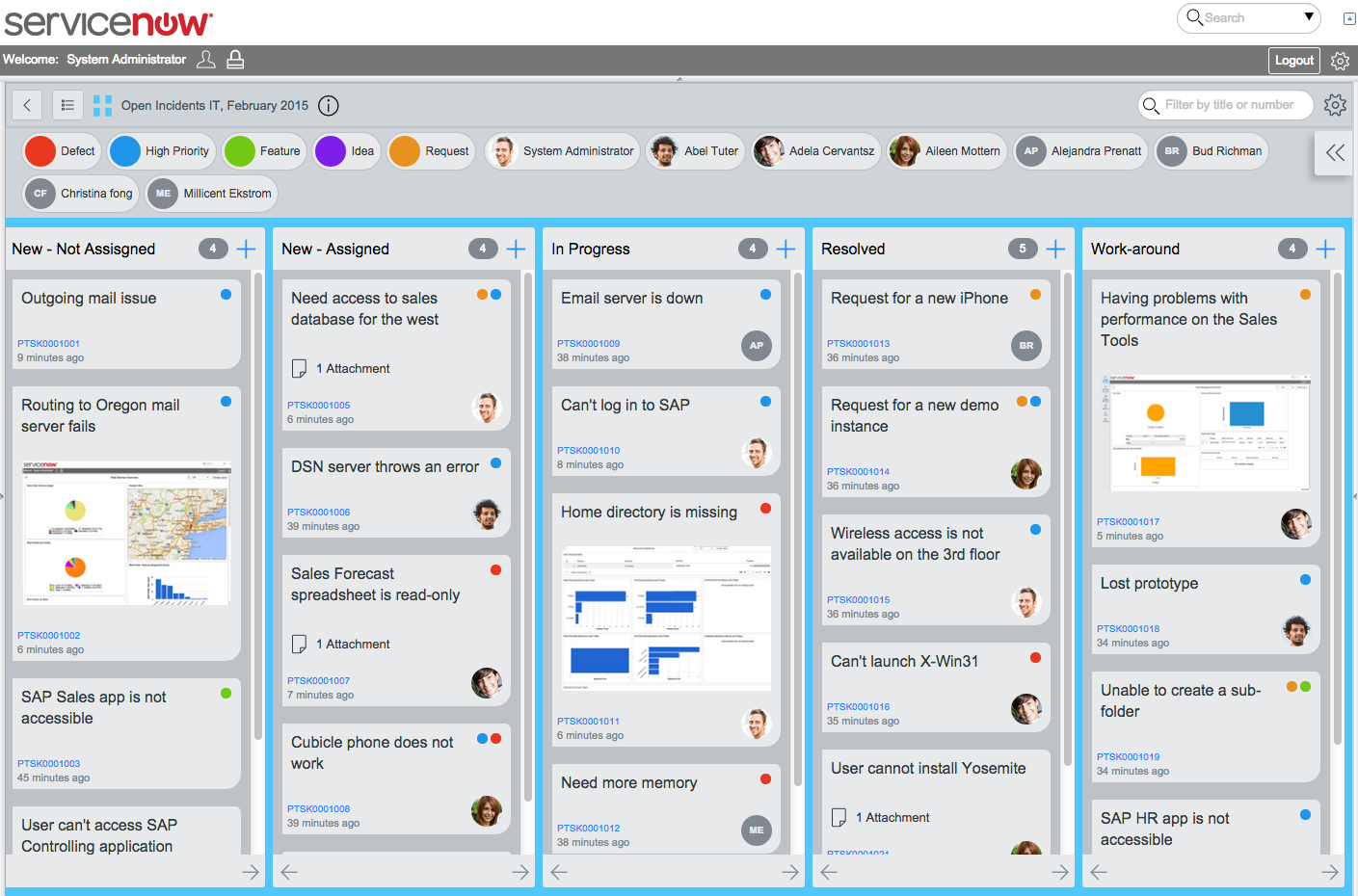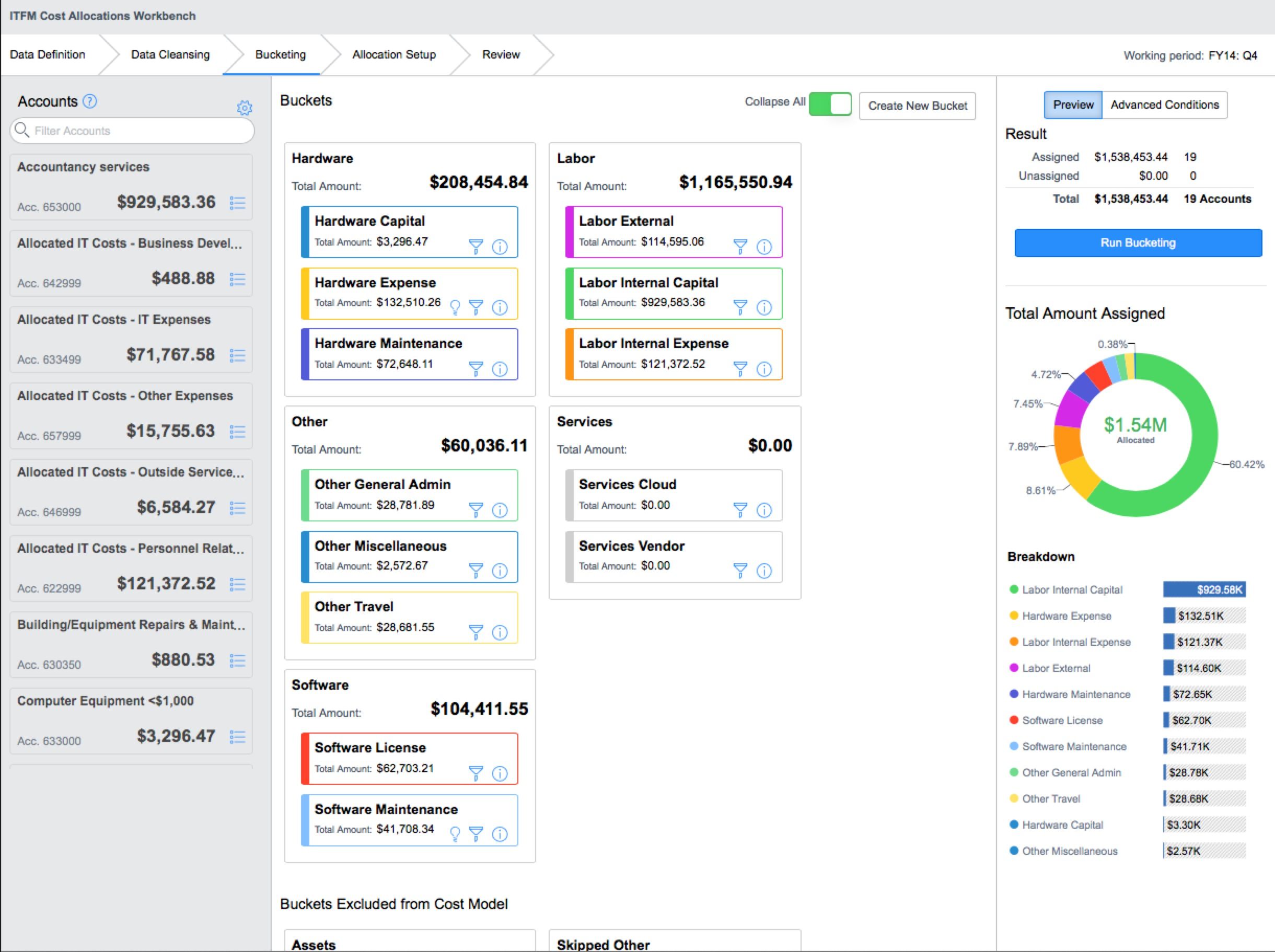 Key Benefits of ServiceNow
Use a single system to automate and manage service relationships inside and outside the enterprise

Standardize and globalize services processes across IT

Implement lights out, zero-touch automation to replace manual, redundant tasks

Deliver an intuitive, approachable, and consumer-like service experience for all users across the global enterprise

Optimize the IT service model and evolve it to automate enterprise shared services and line-of-business service delivery

Consolidate legacy, redundant IT service systems to a single system of record for IT