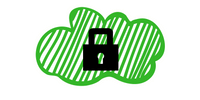 FayeBSG Hosting for Sage 100
Are the costs of self-hosting Sage 100 starting to get you down? If you add the purchase price, server maintenance and the hardware investment required to run Sage 100, often times the cost of ownership is outweighed by the cost of just hosting by a wide margin. FayeBSG provides you with more cost efficient options when it comes to hosting Sage 100.
The Benefits of Hosting Sage 100
Why are more and more business owners moving their software to a hosted environment? Consider the economic advantages – the long term costs of using our Sage 100 hosting service are significantly less than if you were to purchase and maintain your own IT infrastructure. When you move your hosting off-site you get all the savings plus excellent customer service, too. Our staff includes highly trained consultants, who can assist you in getting the most out of your Sage 100 ERP System.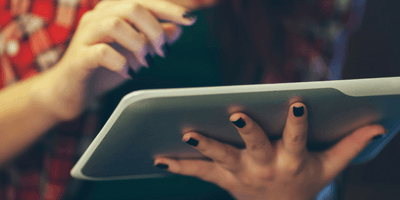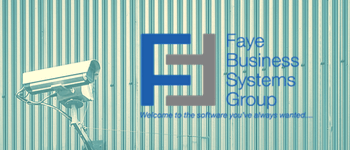 Optimized and Secure
Our hosting service enables you to securely access any version of Sage 100 from any internet connected computer, tablet or smartphone. Our data center relies on a Cisco backbone, which includes multiple layers of active Cisco firewall's for security. With firewall's also configured for fail over, your data is still protected even if a firewall was to go offline.
No matter where you are in the world, our remote access securely serves your application as they were originally intended by the software publisher. With our fully redundant high-speed connections and dedicated servers, you and your staff can work anytime, anywhere there is an internet connection without delays or hesitation that are common at peak times with other service providers.