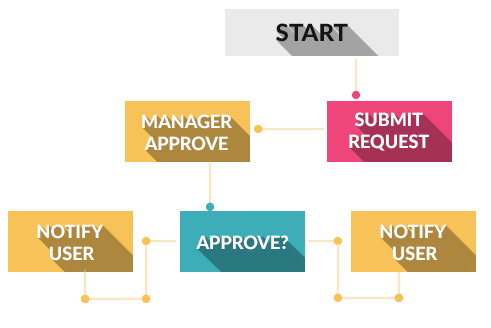 Process Manager
Process Manager is an add-on for Sugar Professionalm administrators that automates custom approval – based workflows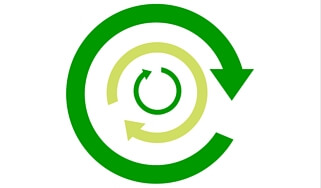 Process Manager is a workflow creation tool designed by SierraCRM for Sugar Professional users to automate certain business tasks. Since the workflow function of Sugar Professional is being phased out, Process Manager is a tool that will take your existing workflows and make them work in Sugar Professional. Currently Process Manager only works with Sugar if your instance self-hosted.
Contact Us to Learn More about Process Manager for Sugar Professional.
Customers use Process Manager for a variety of workflows. For example:
Lead Management – automatically send emails and schedule calls and tasks when new leads are created
Case and Support Management – verify that as new cases are created they are routed to the correct support staff and completed in a timely manner
Service Level Agreements – when your customers have purchased SLA's , Process Manager guarantees that the service they purchased is delivered
Contract Management – Process Manager can manage the process that your company uses for contract approvals
Automated Email Campaigns – send a Happy Birthday email to all your contacts on their birthdays.