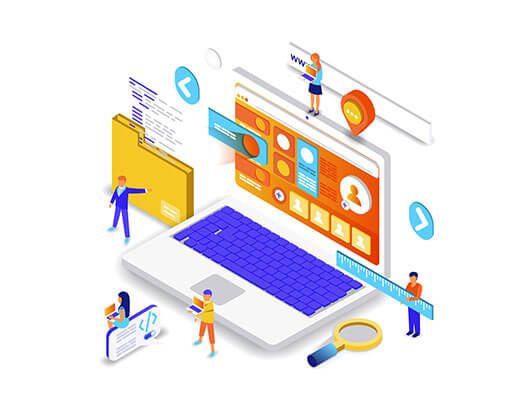 What role does ERP and Accounting Software play in your business?
ERP continues to be the backbone business application platform for most midsize organizations. The need to synchronize tasks and data, provide consolidated analysis, leverage single-view attributes and support spanning business processes all remain critical. The benefits of ERP solutions, such as such as Sage, NetSuite, and QuickBooks, are now well established, with annual growth exceeding 6% in 2014 according to Gartner.
What is Enterprise Resource Planning (ERP)?
Enterprise resource planning (ERP) is defined as the ability to deliver an integrated suite of business applications. ERP tools share a common process and data model, covering broad and deep operational end-to-end processes, such as those found in finance, HR, distribution, manufacturing, service and the supply chain.
ERP and Accounting Software applications automate and support a wide range of administrative and operational business processes across multiple industries, including line of business, customer-facing, administrative and the asset management aspects of an enterprise. However, ERP and Accounting Software deployments tend to come at a significant price if they are not implemented correctly. There may be some level of sticker shock upon initial evaluation, but we have the luxury of having 25 years of expertise in this field, which gives us the unique perspective to implement platforms where businesses can easily justify and understand their benefits.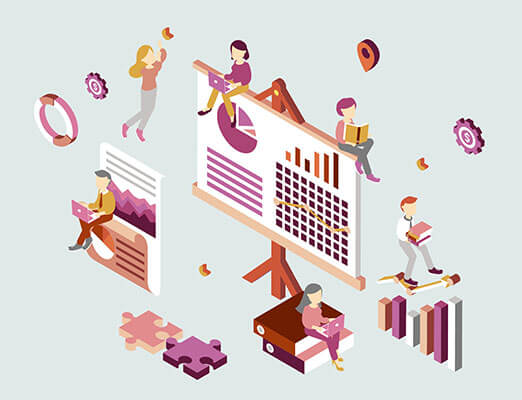 ERP in the Cloud.
A Forbes report showed PwC is predicting that by 2016, investment in Software as a Service (SaaS) solutions, including ERP in the cloud, will more than double to $79B. Their recent analysis of cloud ERP adoption has launched cloud ERP systems' such as NetSuite and Intacct into the forefront of the ERP conversation.
There is no cause for alarm if you are using a traditional ERP system. To support new business models, enterprises are integrating cloud-based and legacy ERP applications, creating Hybrid ERP systems that can scale to new customer demands. Hybrid ERP systems are enabling enterprises to make the most of their legacy, on premise ERP systems while scaling their IT strategies to align with and accelerate current and future customer-driven business models.