SugarCRM Helps Cosmetics Companies Offer a Beautiful Experience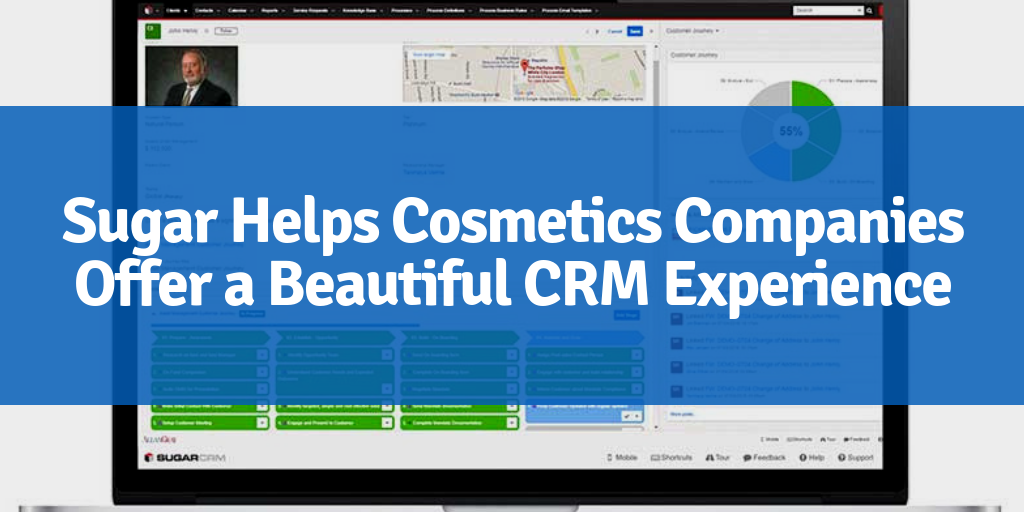 In many consumer-facing industries, there isn't a lot of customer loyalty. Think about hotels, rental cars, even Uber or Lyft. Consumers typically make their purchasing decision based on convenience and/or price, and loyalty is only gained via incentive programs that offer perks.
That's not the case with cosmetics, an industry in which customers are extremely loyal to a brand that meets their expectations. And although competition is fierce, cosmetics and beauty companies can build a stable of loyal, repeat customers by offering an extraordinary experience.
There is one catch though. As with other lifestyle brands, consumers are looking for an authentic connection with their favorite cosmetics company. They need to feel like the products and employees understand their wants and needs, and that all interactions are personalized for them. Cosmetic companies must invest to understand their core customer base and understand what type of messaging motivates them to remain loyal to the brand.
This is why many companies in the space deploy SugarCRM to develop creative and innovative customer engagement techniques so consumers feel appreciated by and faithful to their brand. In fact, FayeBSG works with a number of clients in the in the cosmetics and beauty supply industry to develop custom CRM solutions for their business. Here's why we like CRM for this space:
A Superior Mobile App
Sugar's best-in-class mobile CRM app helps employees at cosmetic retailers better engage with customers in real-time, while on the floor. Imagine walking into your favorite beauty store and the employee assisting you can access your purchase history, your preferences and your loyalty (VIP) program status. That creates an instant connection.
The Sugar app works on all popular phones and setup is so simple. It even offers offline connectivity so employees can get the information they need, even if not on the network.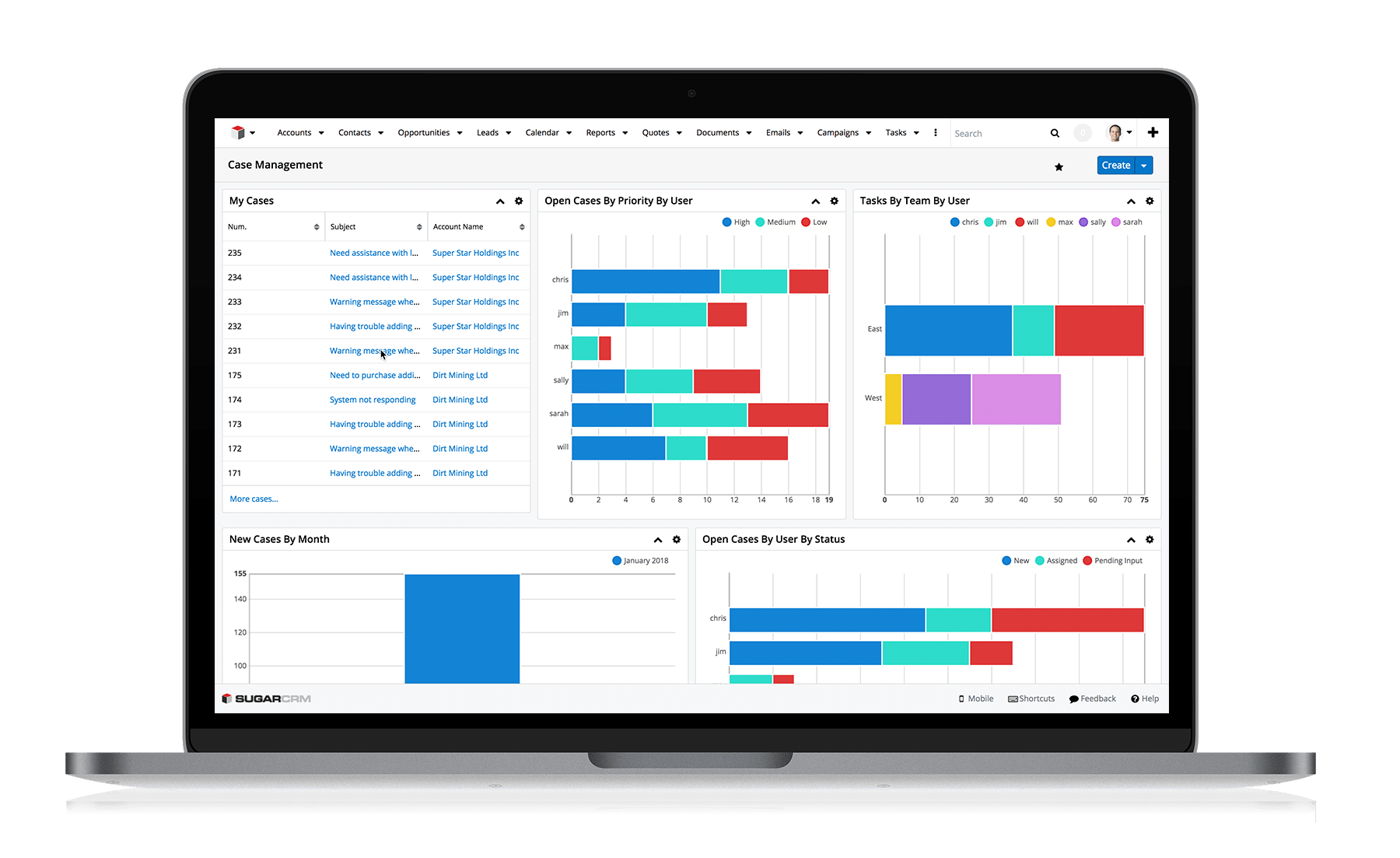 A Personalized Experience starts with Accurate Data
Beauty is an industry with a lot of rich personal information: skin tone, skin type, different tastes and preferences. With Sugar, cosmetics companies can track all that data so they can tailor promotions and experiences for each customer. With easily accessible data, a customer can walk into a store and the employee already knows what foundations are right for the customer's skin tone. Furthermore, they can pull up a dozen different options and sort by price or brand to streamline the purchasing process.
Combining Sugar with Marketing Automation
Almost all cosmetics companies use marketing automation software to gather information about Web visitors with data collected from web and mobile platforms. The data gives marketers the ability to reach users more frequently and with the most relevant content. It makes sense, the more you know your customer, the more targeted and strategic you can be in your outbound communications.
Integrating Sugar with a marketing automation tool means all those marketing insights flow into the hands of customer-facing teams. The means every interaction with both new and returning customers is productive. And, by leveraging Sugar data inside your marketing automation tool, you get better metrics on the successes of your campaigns,
For more about how Sugar can create a beautiful customer experience for your organization contact FayeBSG today.
Featured
The Sage Fixed Assets module allows Sage 100 users to manage fixed assets effectively from acquisition...

Read More

Rankings season is upon us with March Madness right around the corner. It's been another year...

Read More

SugarCRM Inc., the company that helps global organizations build better business relationships, has named Faye Business...

Read More