Successful Software User Adoption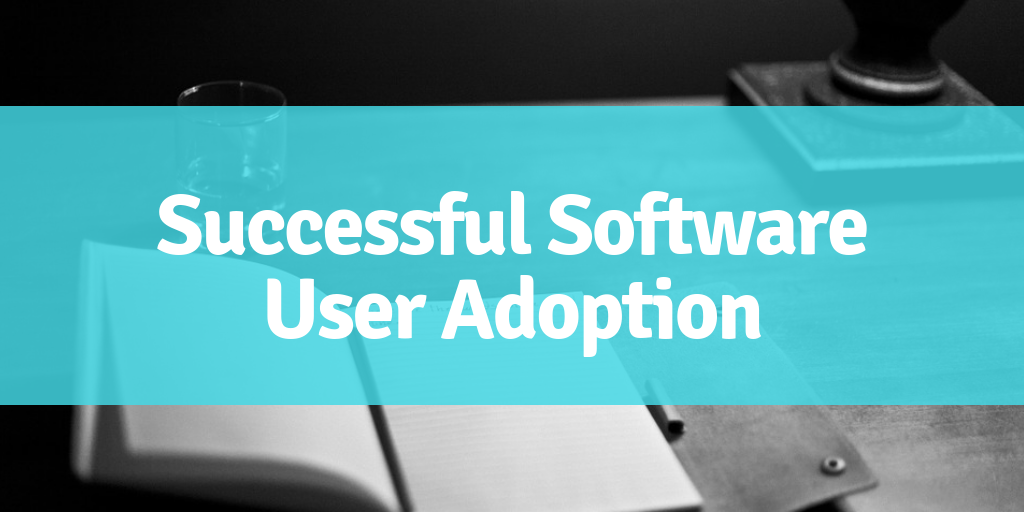 Deploying new software at your company, such as a CRM system, may come with a little push back. Even the most flexible of employees can be wary of change. Yet, when you're implementing a new software system across the board, it is critical to have successful software user adoption.
There may be many groups within your roster of employees ranging from early adopters to laggards. It is important to address the needs of all groups to ensure full adoption. Bringing in new tools can help increase productivity, efficiency, and sales at your company.
The only challenge? How do you get every employee on board? How do you boost early and quick adoption? How do you reprimand employees who push back the hardest?
Lack of urgency
Just like managers, employees can be set in their ways. After the onboarding and honeymoon phase, they may have developed a work process and routine that is comfortable enough for them to get the required work done. So, unless they see the immediate validity of new software, they may not rush towards adoption. If things are working just fine, why change? What's the purpose, and why do they need to get on board right away?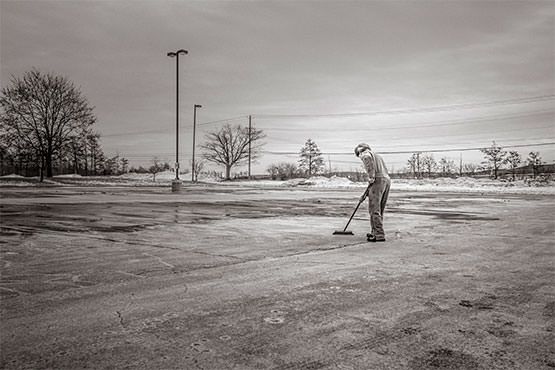 What's wrong with giving it a few months to make sure all the kinks are worked out? Well, the slower the adoption rate, then the less enthused employees will be about using the software. Yet, to ensure a thorough software adoption, it is your job to communicate effectively even before implementation. It is crucial to help employees understand the reasoning and benefits of the new software installation.
Moreover, your job is to help get them comfortable using the new tool. Some employees may be more technologically savvy than others. Nonetheless, you want 100 percent adoption from the required user base. There will always be a segment who resists change. How can you overcome their objections?
Involve employees in the process
Before you introduce the new software implementation, get your innovators involved in the selection process–this should be way before roll-out. It's fine to pre-select their options, but, show them how much you value their opinions. This can go a long way in building trust between employees and management. Then, once you introduce the software, enlist their help during the advocacy stage.
These employees are on the ground floor, so to speak, with your other employees. They work on teams, work with others, and have friends at the company. Getting their buy-in, and advocacy can help to bridge the understanding gap for other, less-enthused employees.
When they display their excitement for, and use, of the new software tool–other employees will be curious and eventually follow suit. This isn't your only course of action for software user adoption, but it is a powerful one.
Since they were also part of the selection process, they can explain to their colleagues why. Furthermore, they can explain the choice in a way that speaks to the employee experience. It's a more personal engagement as opposed to a high-level managerial explanation that can go over people's heads.
They can also display the benefits and ease of use first hand during the workday. When rolling out new software, you need to have your innovator employees on your side from the moment you're in the selection process. In the end, it should be a good fit for your company.
Offer the opportunity to experiment
With any new software roll-out, it will take time for employees to get used to all the new features. They will have to go through an adjustment period–as is true of any other type of change. And, the adjustment period can vary based on an employee's level of enthusiasm and/or technological experience. Some employees may be more comfortable with manual processes simply because that has been what they've been used to for a long time.
So, they might even fear the new software. To ease any of these potential issues, offer employees the chance to play with/experiment with the new tool even before the launch date. You can do this for your innovators, and perhaps a few other potential early adopters.
Get them to try it out, and even identify and potential bottlenecks. Listen to their suggestions and acknowledge their ideas, even if you can't follow-through with every suggestion given. Make sure this group of early adopters are they types who can generally figure out new technologies for themselves–this will make the experiment phase go by much more smoothly and quickly.
Share documentation, videos, and support channels to give them guidance. Let them try out the software in a real-world, real-work capacity. Then, encourage them to help out their peers who may not be as technologically savvy.
Provide in-depth training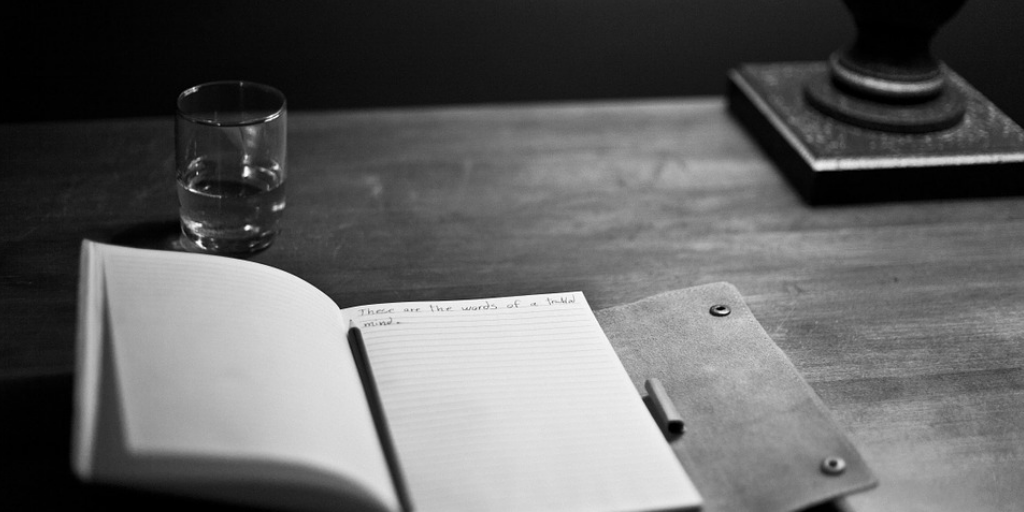 All employees should be provided training on the tool before full deployment. And, for everyone required to use the new software, training should be mandatory. If you allow voluntary training sessions, then you will have employees who think you are conveying that it is okay to opt out. Yet, even if training is mandatory, offer multiple sessions so that people don't feel as if it is distracting their normal work schedule.
During the training sessions, give some time to your innovators and early adopters to share their stories around how the software has benefited their work processes. And, keep the training focused on the most important features–make it light and digestible. Don't firehose your employees with mounds of arcane and advanced technical terms.
Offer quick tips, tricks, and even a short how-to guide that employees can keep at their desks. Also, use any vendor-provided resources for training, including videos and guides. Provide as many helpful resources to your employees so that they can immediately feel comfortable using the software.
Final thought
Not everyone will learn to use the new software in the same way, but they will learn it with the right steps, training and resources. Be available to help everyone learn, and make sure to point out successes.
Featured
The Sage Fixed Assets module allows Sage 100 users to manage fixed assets effectively from acquisition...

Read More

Rankings season is upon us with March Madness right around the corner. It's been another year...

Read More

SugarCRM Inc., the company that helps global organizations build better business relationships, has named Faye Business...

Read More