What is Marketing Automation and How Can It Help Me?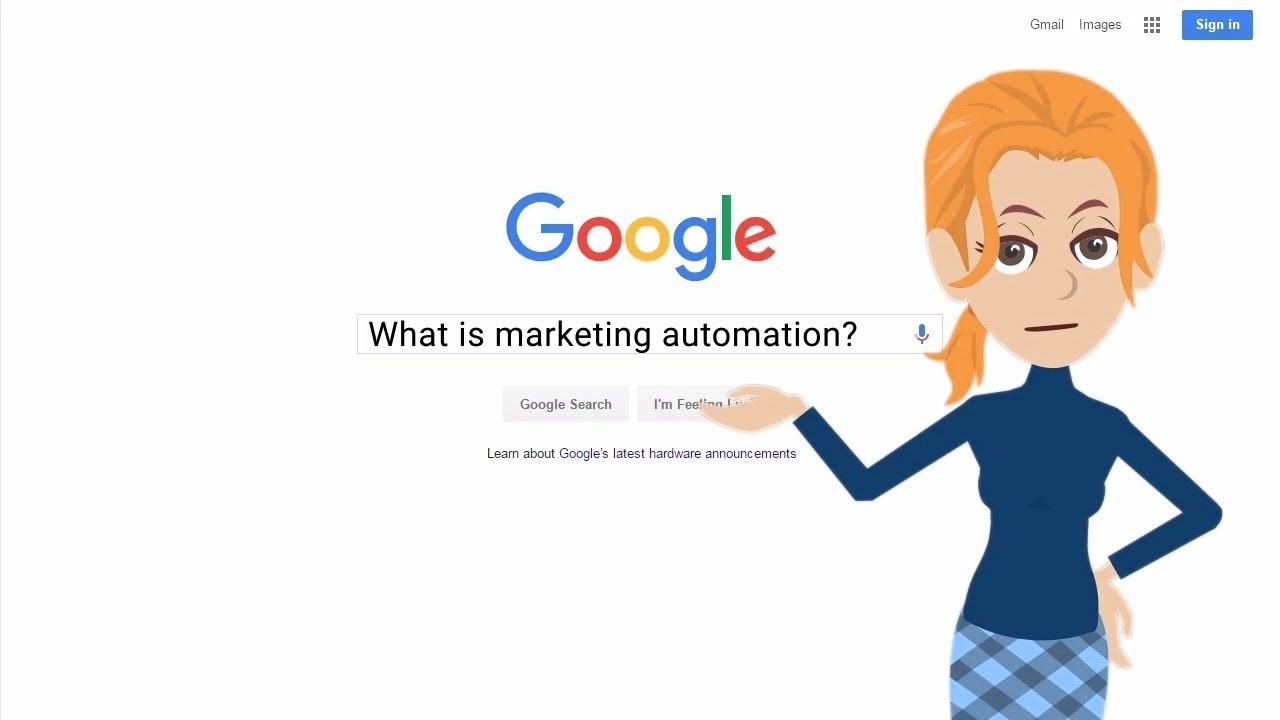 You've probably heard the word "marketing automation" thrown around quite often, but, weren't quite sure what it meant. Depending on who you talk to, there can be various definitions. At its core, marketing automation gives companies the ability to automate, streamline, and monitors necessary workflows and tasks seamlessly. As a result, faster revenue growth can be achieved as well as receiving a major boost to efficiency.
For instance, with Act-On's Marketing Automation platform, you can automate tasks such as email marketing, lead nurturing, and campaign management. It can be difficult for marketers, and sales reps, to keep up with all the platforms customers use to get and share information.
Email is one of the main channels for customer correspondence, but there just isn't enough time in the day to personally respond to hundreds or thousands of customers. Here is the Act-On definition:
Marketing automation refers to a software platform that automates manual tasks and multi-step processes such as email and social media campaigns, allowing marketing departments to get more done with less effort.
With marketing automation, you don't have to. Keep reading to learn more.
Why marketing automation works
If you could just sit back and have your marketing done for you, wouldn't that be optimal? We've all experienced days where we're in one meeting after another and just can't seem to get any meaningful work done. Time flies by too quickly.
Before you know it, it's time to head home and you haven't even drafted any of your marketing emails. Thankfully, marketing automation is here to save the day. Within your marketing automation platform, you can configure marketing tasks to help obtain more free time during your workday. If you think marketing automation is just for Enterprise companies, think again.
The fastest growing space, for users of marketing automation, lies with SMBs. Marketing automation helps to even the playing field for many companies, regardless of size. Whether you're a B2B, B2C, or hybrid company, marketing automation can rev up your marketing engine.
Marketing brings life to relationships
Every business relationship must be built on some form of marketing. In sales, marketing is a necessity. How else are customers and prospects going to hear about your fantastic new products and services? Once you have something to sell, you must promote your goods.
Yet, when your company starts to grow, it is impossible for any of your employees to maintain personal business relationships with every customer. The same is true of trying to remember every phone number, address, or conversation without a CRM system.
Soon enough, your customer base will become large enough where using Excel, Word and Outlook just aren't going to cover your bases any longer. If you have over 50 customers, how can you make sure every email they receive is relevant to their needs and interests?
Instead, software automates your marketing tasks so that you can keep your customers happy regardless of your company size. Marketing automation allows you to give every customer the personal attention they desire.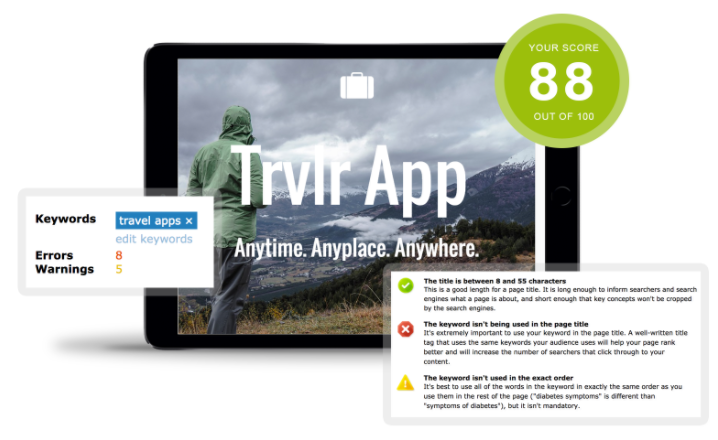 Get better leads
Anyone in business understands that good leads are essential. Sure, you can peruse a directly and contact people all day long if you wanted to. Yet, how many of those people actually have a need–and a budget–for your products and services.
On top of that, how many are ready to make a purchase in the near future? If only you could find leads with all these qualities on a consistent basis–wouldn't life be so much easier? Well, marketing automation can make that happen. You can reach out to the right people, at the right point in the sales funnel, when they have expressed an interest in your products and services.
So, instead of working with a random set of leads, you get to engage with a more targeted list. According to Pepper Global, 50,000 B2B marketers have confirmed that marketing automation helps to generate better leads.
Improve conversion time
A commonly utilized method to prompt conversions is through lead nurturing. Once you have qualified leads, you need to guide them towards the next step–making a purchase. Although, customers will take different routes during their buying journey.
Nurtured leads tend to make larger, and more consistent purchases. With marketing automation, you don't have to remember when to send emails or which leads need attention. It will get done for you, at the right time. What happens then? You decrease lead conversion time. There comes a point where a customer should either make a purchase or move on.
They have the budget, they are interested, they have a need, so, what is the holdup? Your business can certainly benefit if you can move a prospect from lead to a sale much more quickly. Then, you can boost revenue.
Maximize revenue
When it comes down to basics, all companies are in the business of making profits. It would be difficult to keep the doors open if you don't have enough sales to pay the bills and your employees. With marketing automation, you can improve revenue generation because you have an automated system taking care of all the legwork for you.
It sends marketing emails at the right time, to the right leads. It improves conversions, it enhances lead generation, it gives you more time to personally engage with larger deals. And, you maximize revenue because you are also saving on marketing costs.
Instead of paying a group of humans to send out emails, and nurture leads, you can utilize marketing automation already available within your CRM system. So, you're saving money while meeting your prospect's needs for interaction.
Final thought
Any successful marketing campaign must be supported by measurable data–which is what marketing automation offers. With this type of application, you can better serve your target market. And, then look forward to improved customer retention and revenue.
See a Video Demo of Act-On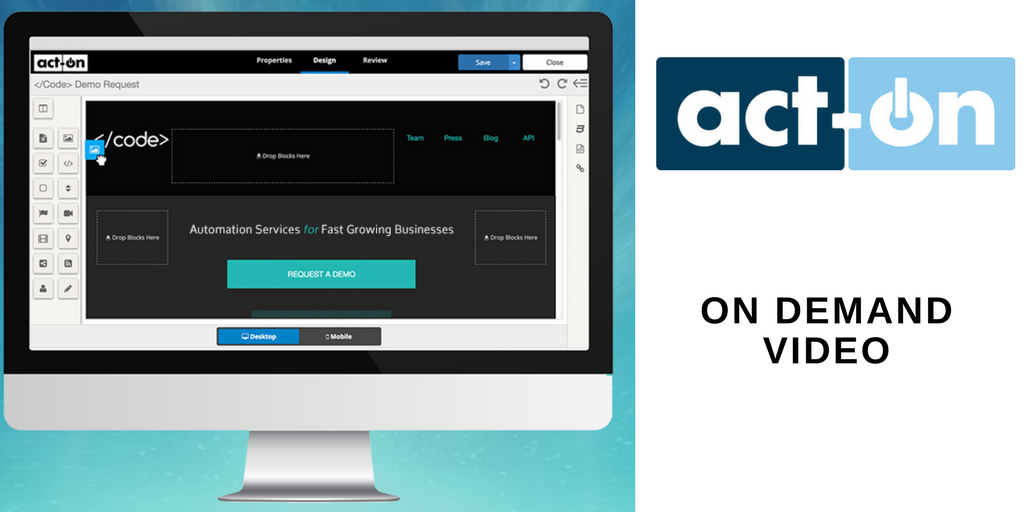 Featured
The Sage Fixed Assets module allows Sage 100 users to manage fixed assets effectively from acquisition...

Read More

Rankings season is upon us with March Madness right around the corner. It's been another year...

Read More

SugarCRM Inc., the company that helps global organizations build better business relationships, has named Faye Business...

Read More