Do I Need a Consultant to Implement SugarCRM?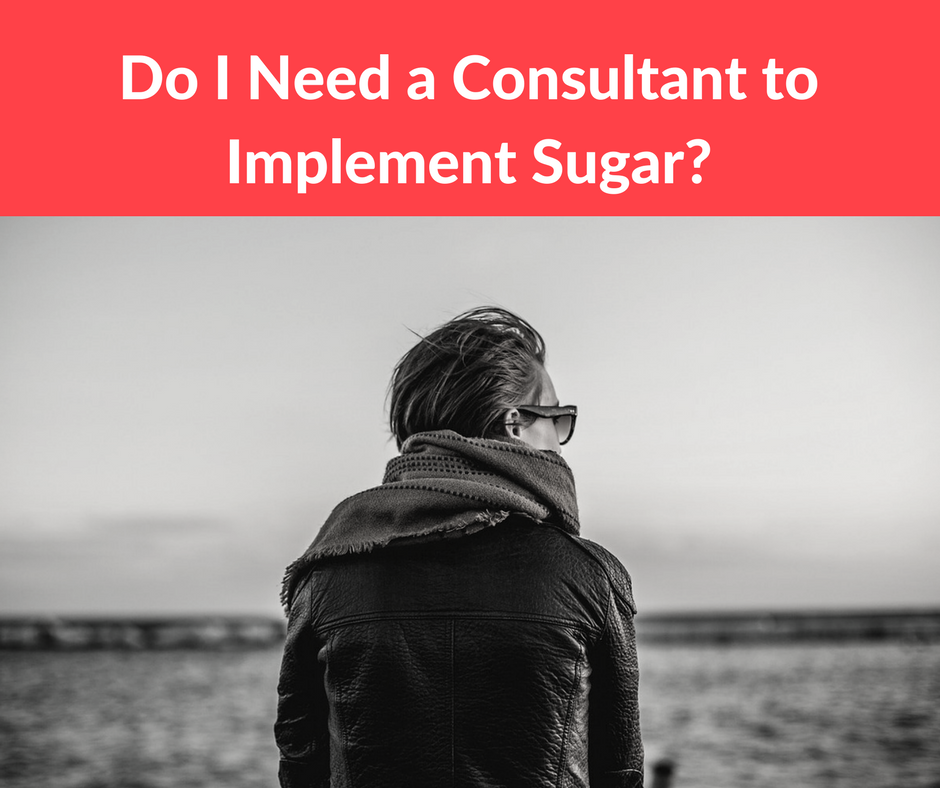 Implementing a new CRM system requires change management from the top level. It requires planning, training, and resources. In addition, there must be a user adoption strategy to ensure comprehensive success. To ensure a successful implementation, it must be driven by the users.
These users must be open about and willing to take on the change. Then, these very users should act as evangelists on behalf of the CRM system. The good news is we're SugarCRM's largest global partner and we know a thing or two about implementing Sugar.  Our team has more Sugar expertise than a group of 2nd graders on Halloween.
When it comes to implementing Sugar, you can choose to manage the process on your own.  Depending on your company's needs, you might choose the standard installation technique or work with a consultant to customize your implementation.
Consider your company size
When it comes to implementation, size does matter. It is important because it guides how you manage your CRM system. With smaller companies, employees might have broader roles. In Enterprise companies, employees may have more well-defined roles. When roles and responsibilities become narrower, it also becomes more important to improve business continuity, communication, and documentation processes.
A business with 10 employees will not have to manage as much data as a business with 1,000 employees, but that doesn't make managing it any easier.  Then, there is the consideration of employee turnover. People are not hired to keep track of their colleague's business. So, when an employee leaves, a system needs to be in place that will save all their leads and opportunities.
Companies, large or small, can't afford to lose these vital pieces of information when an employee leaves for another position. With a CRM, and Sugar in particular, there is a standardization process in place that reaches beyond each employee.
With data entry standards set in place, data can be saved and utilized regardless of turnover. This ensures business continuity,and a continuation of customer service that clients expect. Customers don't want to hear that their information was lost.
Now, what if your company also works in international markets? Well, Sugar supports 20 different languages. It also offers mobile CRM so that your global employees all have access to the same data.
Think about your business processes
With every implementation, it's crucial to first review your current business processes. Take a look at your lead generation strategy and how Sugar might improve upon that. What channels do you use to market your products? How do you report your sales results? Do you engage in social selling? How do you manage customer service post sales?
In addition, you must think of which departments will use Sugar and how they will use the system. Which processes can Sugar automate? Will you need integrations with accounting platforms? Will you require additional plugins? Do you need visual reporting displays? Will you need designated access? Answers to these questions can help determine whether you need a consultant.
Determine your current business limitations
One way to ensure implementation success is to derive an immediate business relief. First, document the key issues your users face with daily and standardized processes. End users will have problems that need to be solved.
Talking to your users about their issues will help with overall adoption. With their feedback, you can decide whether you need customizable plugins. In this regard, a consultant might be valuable to help with addressing unique and specific challenges.
Which version and subscription model do you need?
SugarCRM is one of the fastest growing CRM systems in the world because it offers many flexible options. To illustrate, you can choose different subscription models to fit your specific needs and budget. You can start with a free trial, then select from three cost-effective options:
Sugar Professional
Sugar Enterprise
Sugar Ultimate
You can also learn more about SugarCRM costs here. Make your selection based on the requirements and size of your company. You can always upgrade as your business scales. If you know exactly what you need, then a consultant is not necessary. On the other hand, a consultant can provide insider guidance for a more strategic and valuable implementation.
Learn from your Sugar Partner
You can't be expected to become an expert overnight. While SugarCRM offers a range of subscription and deployment options, it helps to have expert consultation and advice to walk you through the process. With a consultant, you can solve your business challenges and figure out the best course of action.
You can also learn more about current and ongoing training options for you and your users. Furthermore, a consultant can make the transition much smoother, quicker, and easier by helping you avoid rookie mistakes.
You should also ask your consultant relevant questions such as:
How long will it take for implementation?
Will it get streamlined right away?
Do I need to be aware of any potential glitches?
Will it disrupt my existing systems?
What do I need to do in preparation?
Reach out to the Sugar community
Another popular feature of SugarCRM is the worldwide and helpful community. You'll find the Sugar community to be quite engaged and excited about Sugar. Through the blog and forums, you'll find help from professional developers and superusers.
This is where you can also learn about useful tricks to enhance the implementation and usage success. If you enjoy research, this can be the route you take to aid your implementation. Not to mention, you might connect with a few superusers for more relevant tips.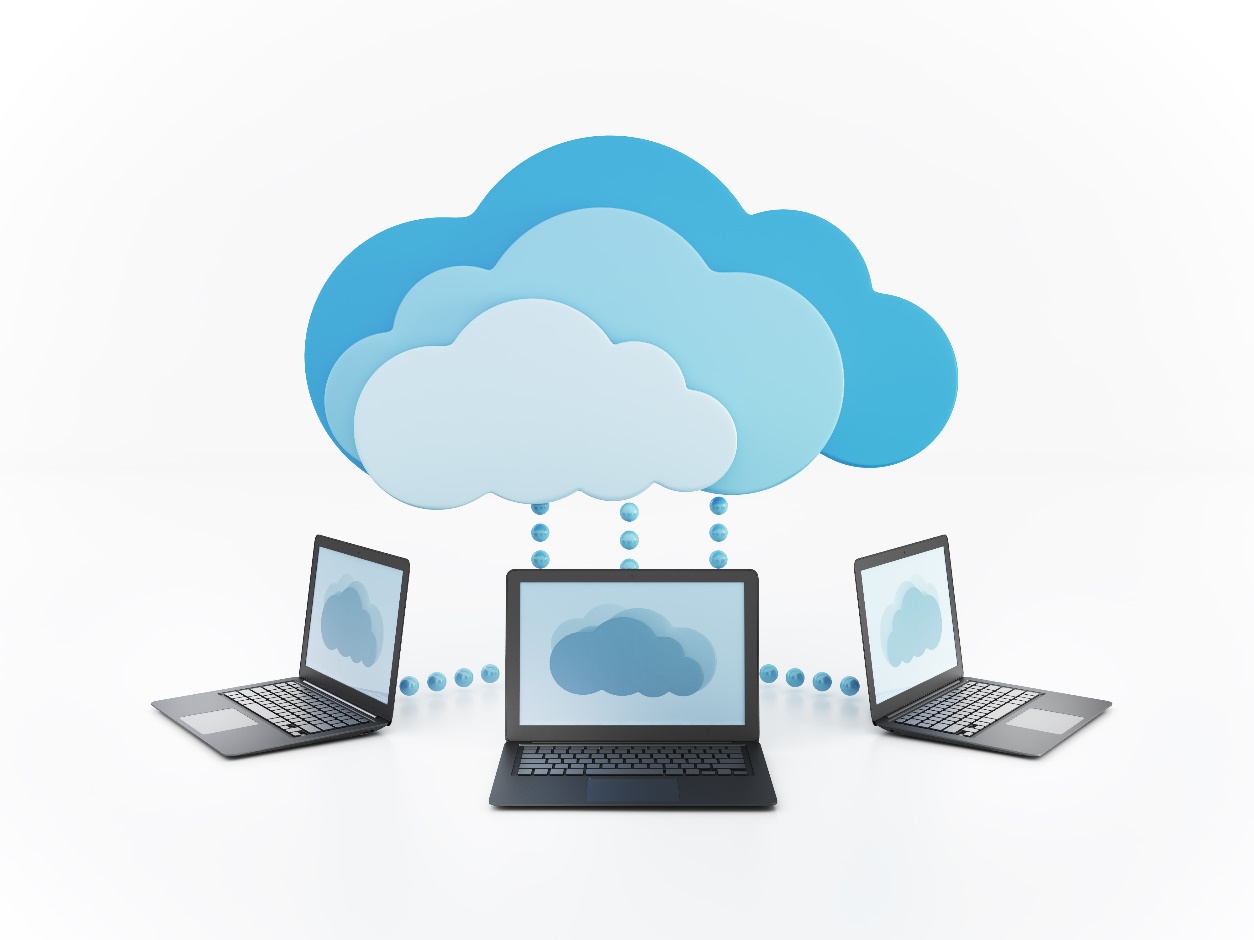 Many deployment options
SugarCRM is all about choice. In fact, you can choose from several deployment options including:
SugarCRM On Premise Hosting–installed on Linux, Oracle, DB2, PHP (LAMP stack), Windows, MySQL and more.
SugarCRM on Public Cloud–IBM SoftLayer, Amazon EC2, Rackspace, and Microsoft Azure to name a few.
SugarCRM on Private Cloud
SugarCRM on Demand Cloud Hosting
FayeBSG Client Cloud – Fastest way to get started
You can make the decision on your own, or, speak with a consultant about the best option for your business, industry, needs, and size.
In conclusion
There is a lot of planning that is needed before implementation of a CRM system. It's good to know that you can either take the self-directed route or work with an expert consultant. Reach out to us to discuss your options.
Featured
Rankings season is upon us with March Madness right around the corner. It's been another year...

Read More

SugarCRM Inc., the company that helps global organizations build better business relationships, has named Faye Business...

Read More

Forrester defines the customer journey as the series of interactions between a customer and a company...

Read More