How to Log a Call with the SugarCRM Mobile App
Here's a quick tip for logging a phone call in the Sugar Mobile App.
When you're out on the road making rounds visiting clients, you might need to make a quick check-in call. But how do you remember the details of the call? Fortunately, your iPhone has a powerful feature to quickly and easily log a client phone call.
Instead of placing the call from your phone's address book, open the Sugar Mobile app on your phone. Using the Sugar Mobile Global Search, find the person you want to call.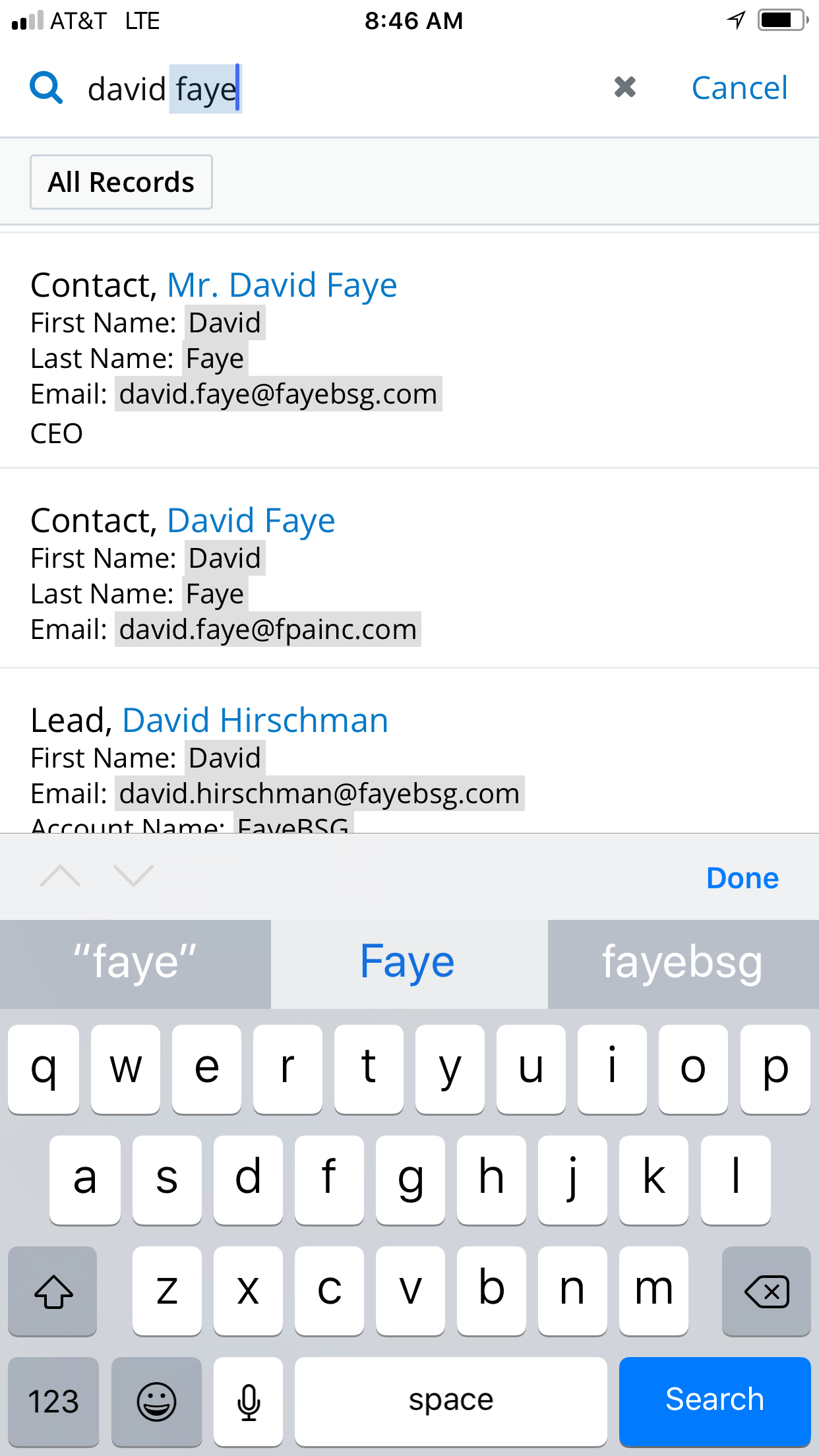 Open their contact record. Tap the call button in the upper left or the phone number on their record to place the call.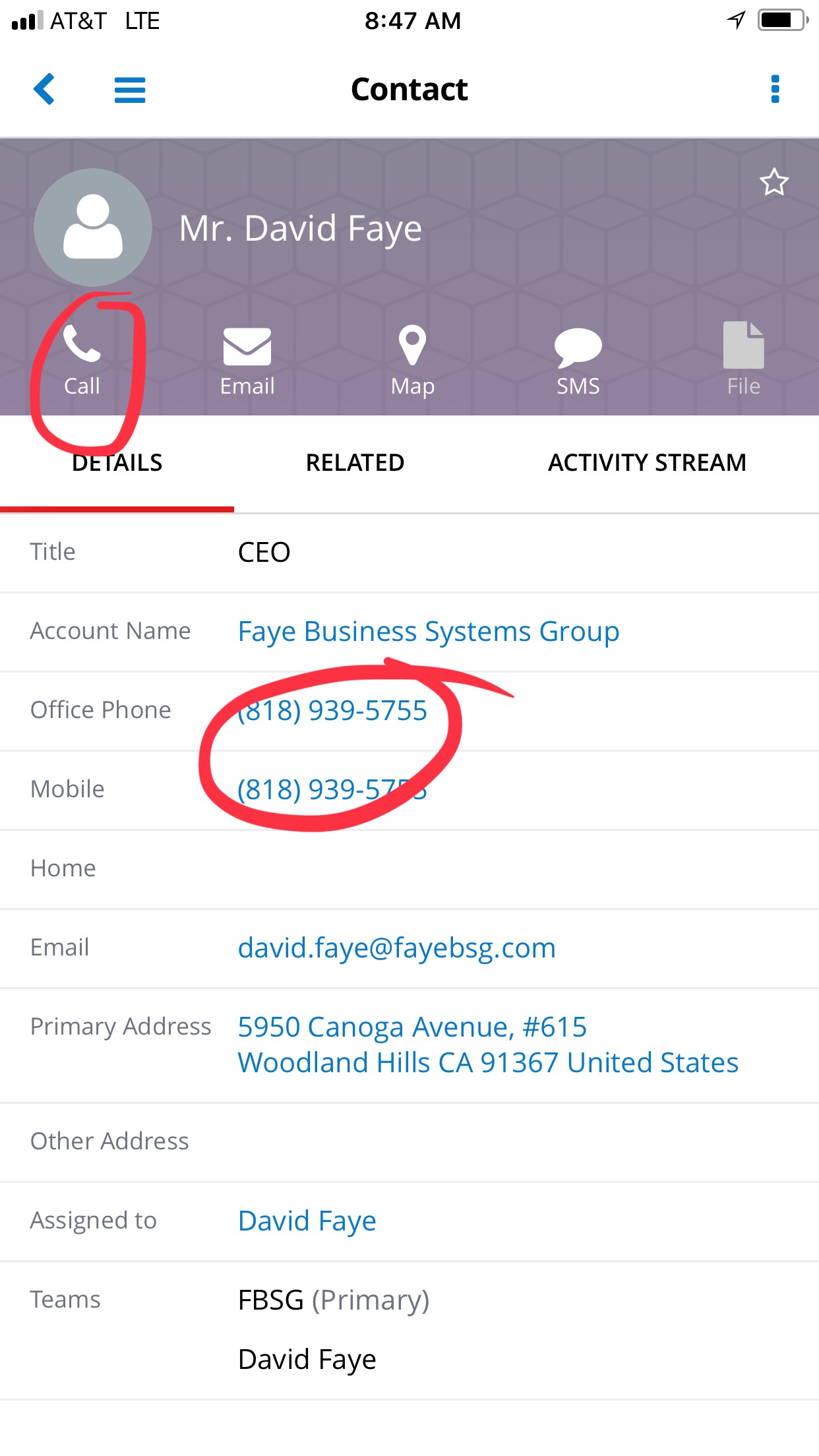 After you finish the call, Sugar Mobile will give you a chance to log the call details. Tap Yes.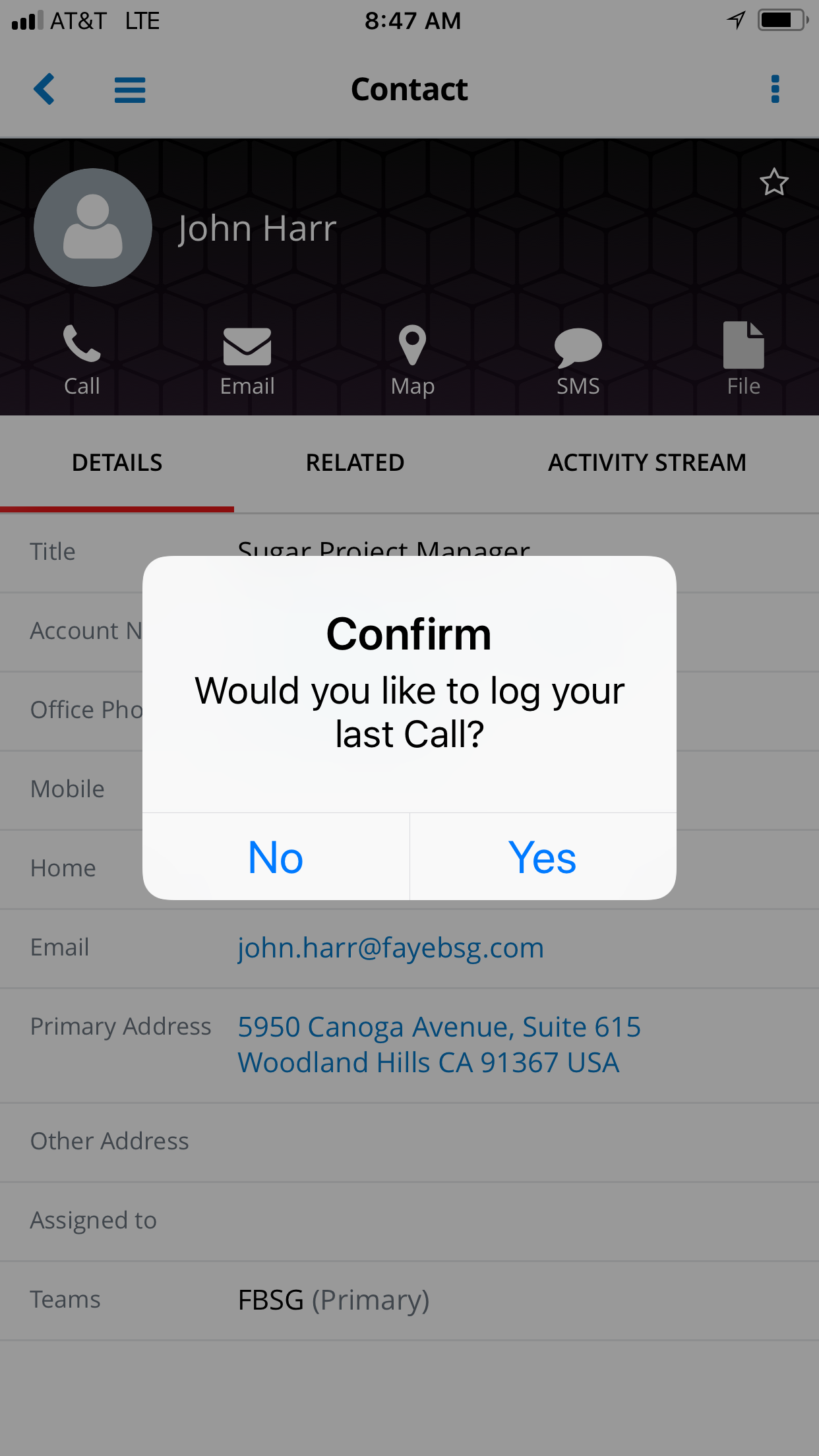 In the Call record, tap the description field so you can start typing. Then tap the microphone on your keyboard.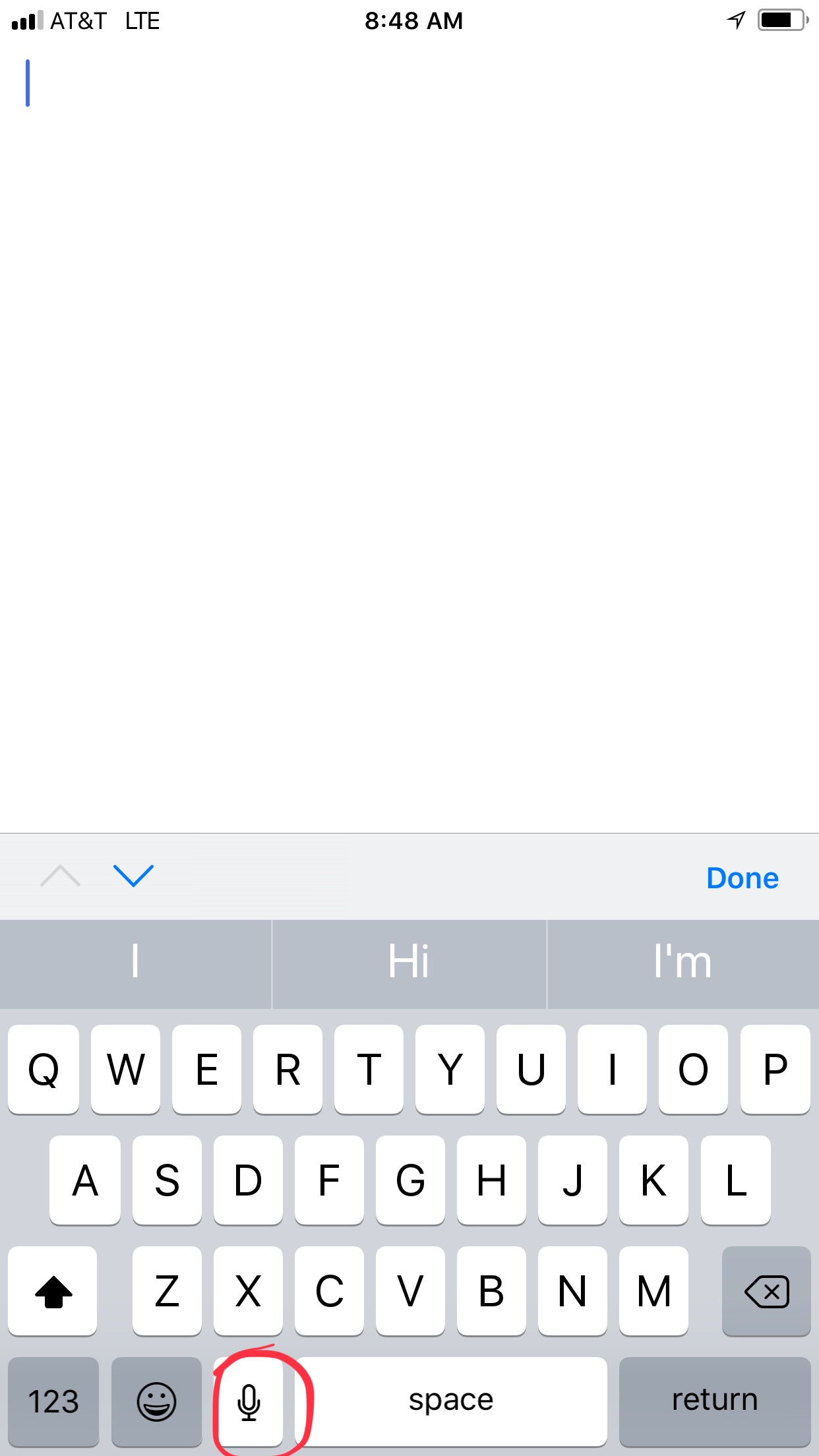 You can dictate your call notes into Sugar. Of course, the notes aren't always perfect but you can clean them up later.
Now, you no longer have to type while driving or try to remember the meeting details to write down later.
Check out our related post here on how to capture images in the SugarCRM Mobile App.
Featured
The Sage Fixed Assets module allows Sage 100 users to manage fixed assets effectively from acquisition...

Read More

Rankings season is upon us with March Madness right around the corner. It's been another year...

Read More

SugarCRM Inc., the company that helps global organizations build better business relationships, has named Faye Business...

Read More