Marketo Connector for Sugar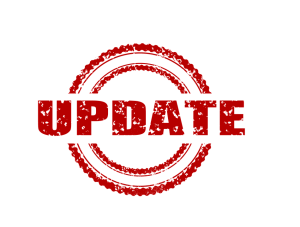 The Sugar Connector for Marketo provides a seamless bi-directional data integration between the Marketo and SugarCRM platforms. It syncs and processes marketing and sales data to promote a complete and unified experience for the customer.
Marketo's API is expected to to undergo some changes as related to lead activity records. If you're using the Sugar Marketo connector, here is important information you should be aware about:
The new Marketo API changes are expected to be released in Sept 2017
Customers using Marketo Connector must upgrade to version 3.1.3 available on SugarExchange.
Version 3.1.3 is compatible with Sugar 7.7, 7.8 and now supports Sugar 7.9
Details about the API Changes can be found here
Featured
Having a business requires that you stay on top of your game – always. It also...

Read More

Every buyer faces this question: Who installs the software? While some companies do have the resources...

Read More

The Sage Fixed Assets module allows Sage 100 users to manage fixed assets effectively from acquisition...

Read More