The Future of Marketing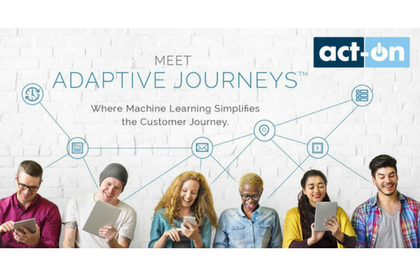 I've Seen the Future of Marketing and There are Aliens Involved
Today I saw the future of marketing and I think an alien is involved. That may or may not be true (the alien part), however I did see the future of marketing today and it's my obligation to share that vision with you.
It turns out that Act-On is somewhat quietly rolling out features inside their marketing automation platform around listening. Yes, listening.
The technology is called Adaptive Journeys and in short, when used, the Adaptive Journeys tool develops a customized experience for your audience based on how they interact with all your other digital content. A simple example is recommending email open times based on historical interactions.

Check out our recent webcast below and let me know what you think. Alien learning, out.
Featured
Rankings season is upon us with March Madness right around the corner. It's been another year...

Read More

SugarCRM Inc., the company that helps global organizations build better business relationships, has named Faye Business...

Read More

Forrester defines the customer journey as the series of interactions between a customer and a company...

Read More