How to Convert Leads with CRM and Marketing Automation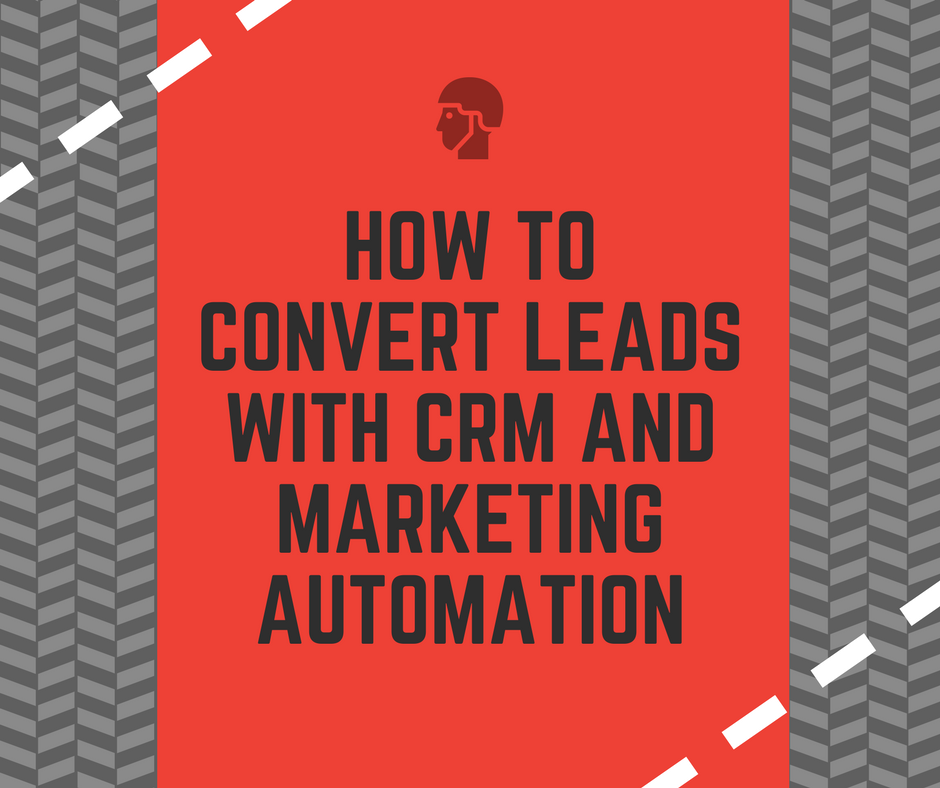 How to Convert Leads with CRM and Marketing Automation
If you're using CRM and Marketing Automation software and you're just getting started trying to figure out how to convert a bunch of targets to leads, here's a short guide that will help you through the process.
It's one thing to have a highly powerful CRM tool integrated with your Marketing Automation software, but if you're not used to building programs that convert it can be a bit daunting at first.
Intent and Context
The first step of your campaign is to identify the intent and context of your program. Are you going to build an email campaign that converts targets to leads by a nurture program? Are you going to create a series of emails and social posts promoting a webinar? Maybe you're trying to send out a promotion for upcoming sales.  Clearly defining the intent and context of how you'll covert targets to leads will help you simplify what might seem as a complicated or intimidating process.
Ascension Plan
Once you've determined the intent of your campaign and the context in which you'll deliver your campaign, you'll want to make sure you have an ascension plan.  An ascension plan just means you have each step mapped out from start to finish.  Do you need to build an asset, or does it already exist?  If you've got all the content you need what happens after someone interacts with it? Is the asset armed with a form fill and valuable key words? What happens after the form fill is completed?
Marketing Automation and CRM
We've documented the benefits of integrating a Marketing Automation tool with your CRM before, but if you've come this far you've already got things ready to go.  With that in mind you'll want to make sure you are pushing your form fill data from your Marketing Automation forms to your CRM.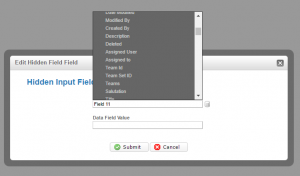 CRM mapping is one of the most powerful tools a Marketing Automation user can use when converting targets to leads.  Proper CRM mapping of data can be set up using a hidden input field which you can map to any single field in your CRM.  You can fill in such data as:
Account Name
Lead source description
Lead source detail
Assigned to a user
Assign to a team
Sync with a relevant nurture campaign
Send an alert to a team member
Watch the Leads Come Pouring In
Now that you've identified the intent and context of your campaign, and you've documented your ascension plan, you can let your Marketing Automation and CRM platforms do the rest.  If everything is properly set up you'll be well on your way to converting targets into leads.  Reach out to us to see how we were able to generate hundreds of leads from a simple nurture campaign.
Featured
Rankings season is upon us with March Madness right around the corner. It's been another year...

Read More

SugarCRM Inc., the company that helps global organizations build better business relationships, has named Faye Business...

Read More

Forrester defines the customer journey as the series of interactions between a customer and a company...

Read More