Managing Projects and Mobility with QuickBase

Modern advancements in application mobility have ensured that we can all stay connected to those important to us. It is so much easier now to communicate than it ever has been. I think we can all agree that when it comes to business and especially your own, you like to stay connected. Do your clients sometimes experience a less than ideal service delivery because you have frequent communication errors?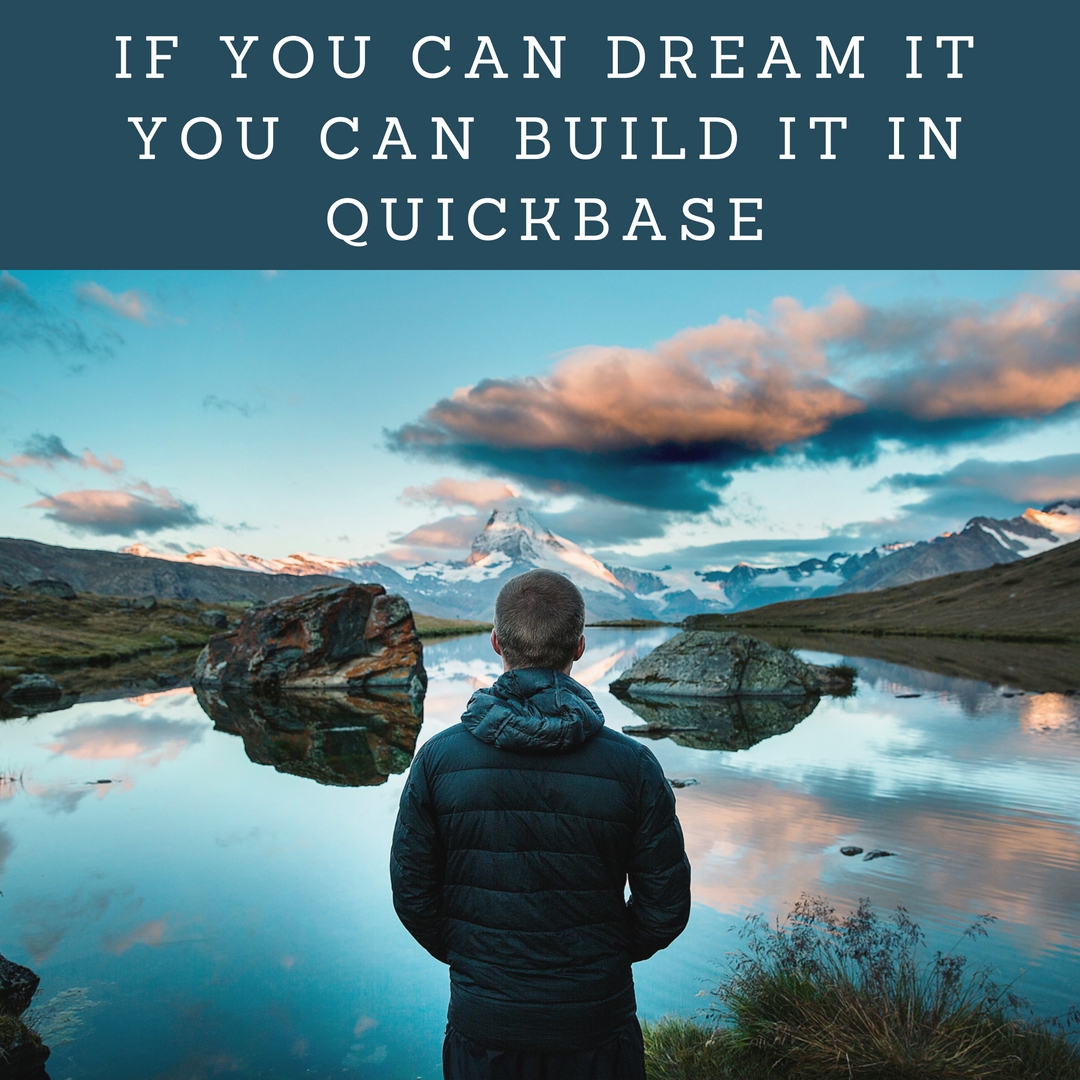 We have consulted with many clients that either use archaic applications or manual spreadsheets and sometimes even paper files to manage the documents and data for their projects. They then wonder why the hours spent are long and the communication errors occur in the middle of delivery. Many lose revenue from common mistakes and lost time. I spoke to a client this week that purchased the same materials twice for a construction job because the General Manager forgot to update the necessary spreadsheet. I've spoken to other clients that had workers call into a dispatch to get the latest information on a client or project. What if you had to call your friend to ask for the latest social media update from a loved one? Yes, it just doesn't make sense.
So why let an outdated process of managing data control your posture for mobility in the workforce? The answer is time. Most don't feel they have it, and most don't want to waste it on a sales pitch. I can understand that. So, instead I offer to show you how easy it is.
QuickBase will open your eyes to the possibilities. It was created the user to build and make the changes necessary to make your project data available to your entire team. Everyone can access what they need from a mobile device. This is done in real time. It also offers modern security and permission based access so you can be assured that it won't be lost, stolen or altered without proper consent of the administrator, you! A modern application running your business!
This will allow you to more easily manage more projects and stay in real time communication with your colleagues, customers and prospective clients! This will modernize your entire workforce and put your team at the ready. Find out here.
Featured
Choosing a new CRM isn't an easy decision. However, once an organization gets to the finish...

Read More

Should you host your customer relationship management software in the cloud? Short answer: yes. We're going...

Read More

Have you ever heard of Pareto's Principle? Neither had we by that name. But it's also...

Read More