QuickBase Developers Los Angeles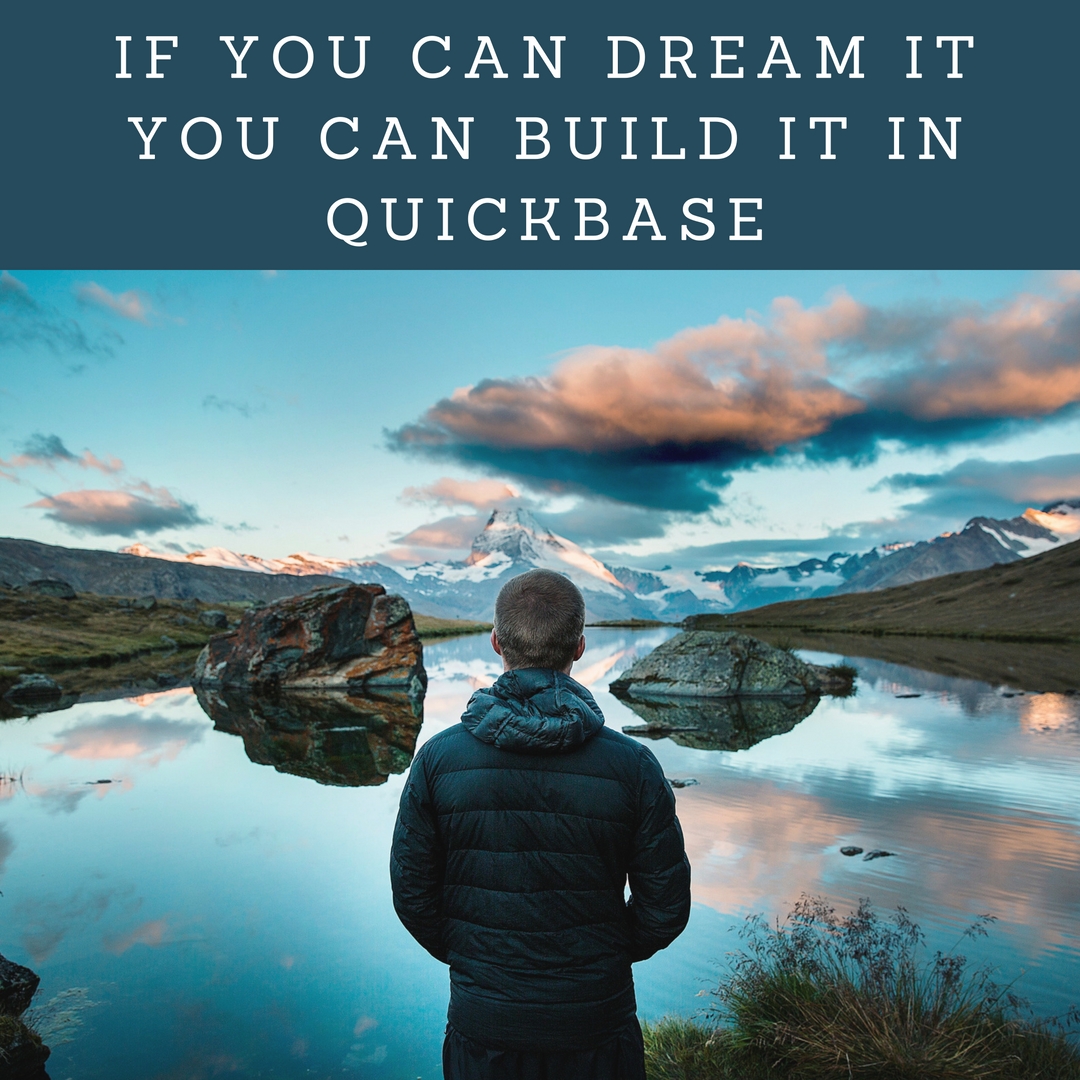 New digital technologies have transformed the way organizations conduct business — a trend people like to call digital transformation.
It doesn't matter what industry your business operates in, you wouldn't be able to do it at a highly competitive level without technology and, as a result, every business is becoming a software business. If using cutting edge technology increases your operational efficiency, agility, and productivity…why wouldn't you embrace tools that enable these?
We're a software company and we've latched on to a select suite of platforms that we identify with, develop, customize and resell. We wouldn't be where we are today without the software tools we use (which also happen to be the tools we sell). We also wouldn't be where we are today without the ability to integrate these platforms with one another. We've written extensively on the benefits of software integration.
One of the tools that has completely turned digital transformation on its head is QuickBase. As QuickBase Developers in Los Angeles, we're brining custom app creation and development to our clients and prospects. In its simplest form, QuickBase is a software platform that allows users to:
Build custom apps
Apply already exisiting apps to their use
Work with a QuickBase Solution Provider to build apps for them
The transformation that is taking place with QuickBase is that you don't need to know how to do computer programming or code to build yourself a custom app. If you can manage a Microsoft Excel spreadsheet then you can build a custom app in QuickBase.
QuickBase is the platform of choice for organizations of any size who want to empower their people to solve their own technology challenges. Trusted by more than half of the Fortune 100, QuickBase is a low-code platform for building and integrating custom business applications quickly and easily.
As a QuickBase Solution Provider serving Los Angeles and beyond, we can build custom apps for you, as well as integrate your apps with your existing software.
It's interesting because not all technology leaders are ready for this change, as digital transformation continues to heap an ever-growing backlog of application requests at their doors, leaders often think that building an app requires 6-12 months and five-to-six figures of budget. In short, it doesn't…anymore.
Contact us about QuickBase for your organization.
Featured
Choosing a new CRM isn't an easy decision. However, once an organization gets to the finish...

Read More

Should you host your customer relationship management software in the cloud? Short answer: yes. We're going...

Read More

Have you ever heard of Pareto's Principle? Neither had we by that name. But it's also...

Read More