Building Your Brand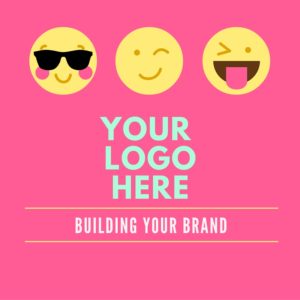 Building and maintaining your brand doesn't take an expensive agency anymore. When you're using a powerful marketing automation platform like Act-On, you've got a host of brand marketing tools at your finger tips.
Branding relies on strategically communicating your brand's voice and positioning. It's the promise you make to customers, and it needs to be infused at every stage in your company's growth and your customer's lifecycle.
Recently we held a webinar where discussed the brand marketing tools in Act-On, which include:
Influencer Relations
Press Release Attribution
Corporate/Internal Communications
Brand Identity Management
Event Management
Social Publishing
Additionally, we debuted one of the newest coolest content features of Act-On, called the the Template Catalog which is an incredibly powerful content creation tool.
Watch the recording today, and give us a shout if you've got any specific questions!
Featured
Choosing a new CRM isn't an easy decision. However, once an organization gets to the finish...

Read More

Should you host your customer relationship management software in the cloud? Short answer: yes. We're going...

Read More

Have you ever heard of Pareto's Principle? Neither had we by that name. But it's also...

Read More