Modifying Sugar's Mobile View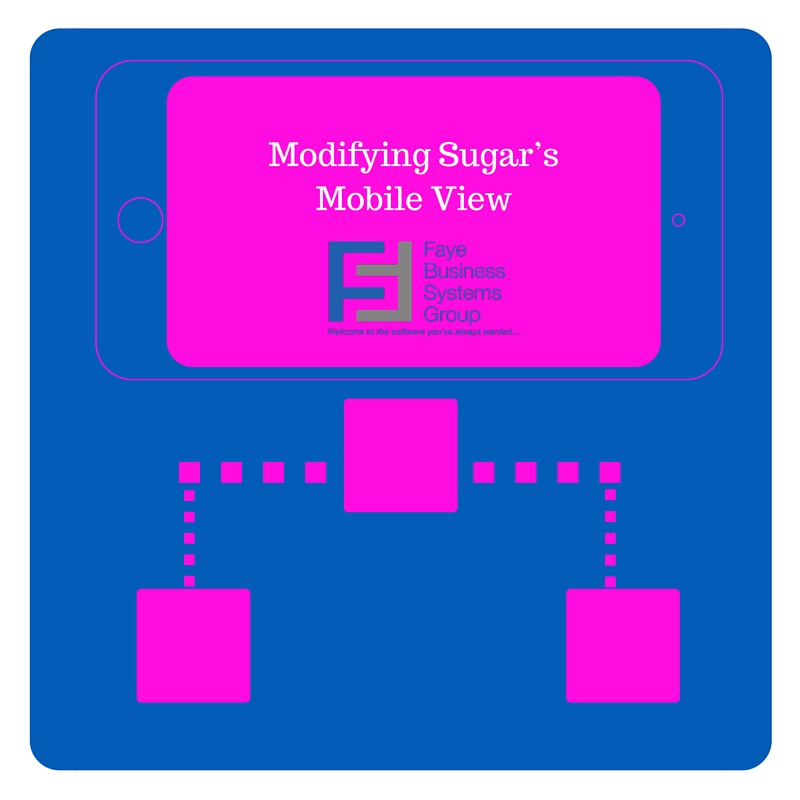 Sugar Mobile is the solution designed to keep your busy team connected to all of their important data while in the field. Your sales and service team members will appreciate having easy access to their prospect and customer information via iPhone, iPad or Android.
Sugar Admins can modify the information displayed through the mobile app by logging into Sugar through a browser and navigating to Admin -> Studio.
From there each module will have a Mobile Layout option that will allow a customized view displayed to users through the Mobile app.

Similar to the browser based options, the Admin can decide which information is important for their team members to see whether in the edit view (making changes to a record within that specific module), detailed view (complete record information), or list view (an actual list of records within that specific module).
As always, additional documentation can be found through the Sugar Support site. Please take a look here for help and guidance.
Featured
Rankings season is upon us with March Madness right around the corner. It's been another year...

Read More

SugarCRM Inc., the company that helps global organizations build better business relationships, has named Faye Business...

Read More

Forrester defines the customer journey as the series of interactions between a customer and a company...

Read More