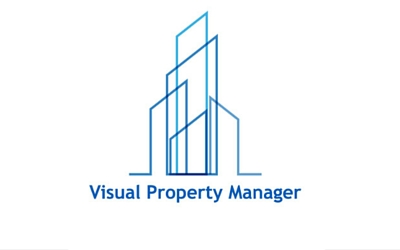 See an On-Demand Webcast of the Visual Property Manager for SugarCRM
The Visual Property Manager for Sugar gives Property Managers a visual representation of crucial property data that is stored in Sugar. This a Property Management tool built with customer relationship management in mind, which means users can conduct day-to-day property management tasks and track their leads, prospects and accounts.
Property managers can run the Visual Property Manager application on an iPad or any internet browser, and see a graphical interface of all their commercial real estate properties by floor or unit. Get real time visual data on building information including: Lease start dates, end dates, tenancy status, and square footage.