Visual Property Manager: A Property Management Tool for CRM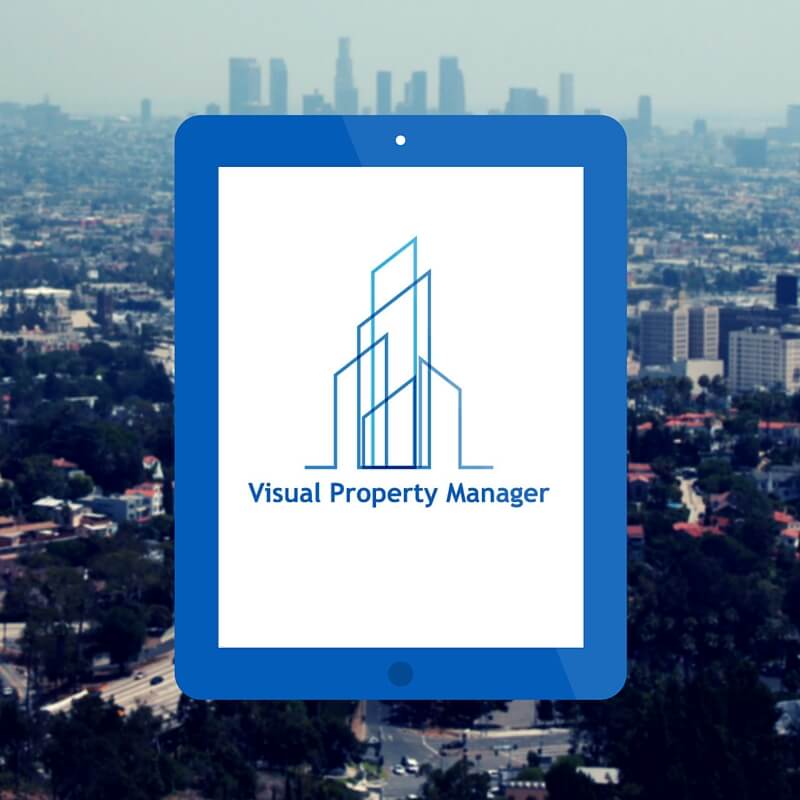 The Visual Property Manager (VPM) is a property management tool that we built for property managers (and the like) to have a visual representation of the buildings that they manage with their CRM software.
What's different about VPM in comparison to other property management software is that VPM was built for Sugar: Sugar is a complete CRM solution which automates your core sales, customer service and marketing processes.
Here's how it works!
We've created an application that runs on an iPad, or through any internet browser, which will give you a visual view of all of the suites or units in any real estate property you manage (commercial, residential retail, etc.). View units by floor or by property, and see a graphical interface all your data contained inside Sugar. There is no limit to the amount of buildings, units, floors or suites you can upload.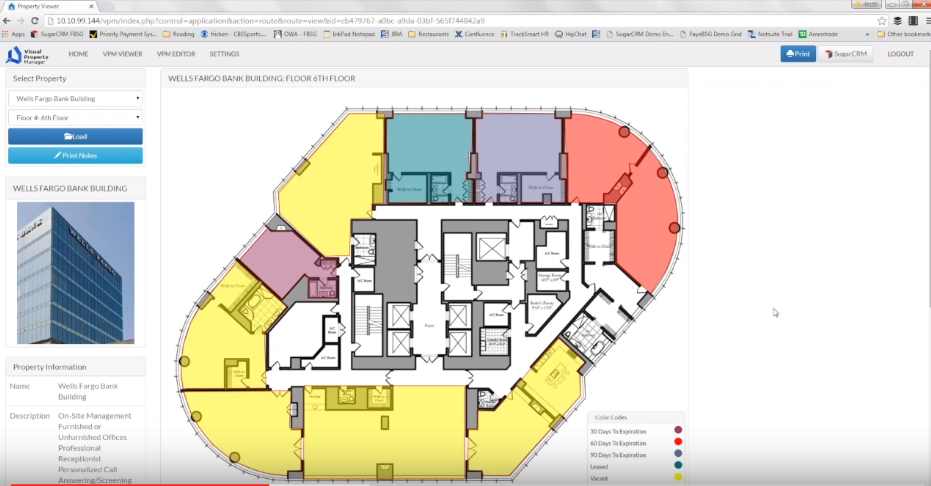 Units can be color coded by status, so you can be looking at an image of your property and you'll be able to see by color which units are occupied or available. You can completely customize what the different colors mean.


Within the application, all you do is select your building, and then select the floor of the building you want to view. Then the visual representation will pop up. The image of the building in the VPM will match your buildings floor plan, because you're able to upload your own building.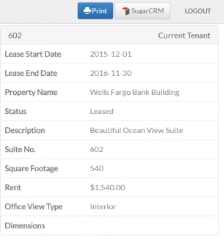 Since Visual Property Manager is built for Sugar, you've got all the benefits of a CRM baked in, meaning; you can do all of your lead and prospect tracking. Sugar is the engine that drives a comprehensive customer engagement strategy. With Sugar, you are empowered with the right information at the right time to seamlessly guide your customers through every phase of their journey, improving business efficiency, performance and customer satisfaction.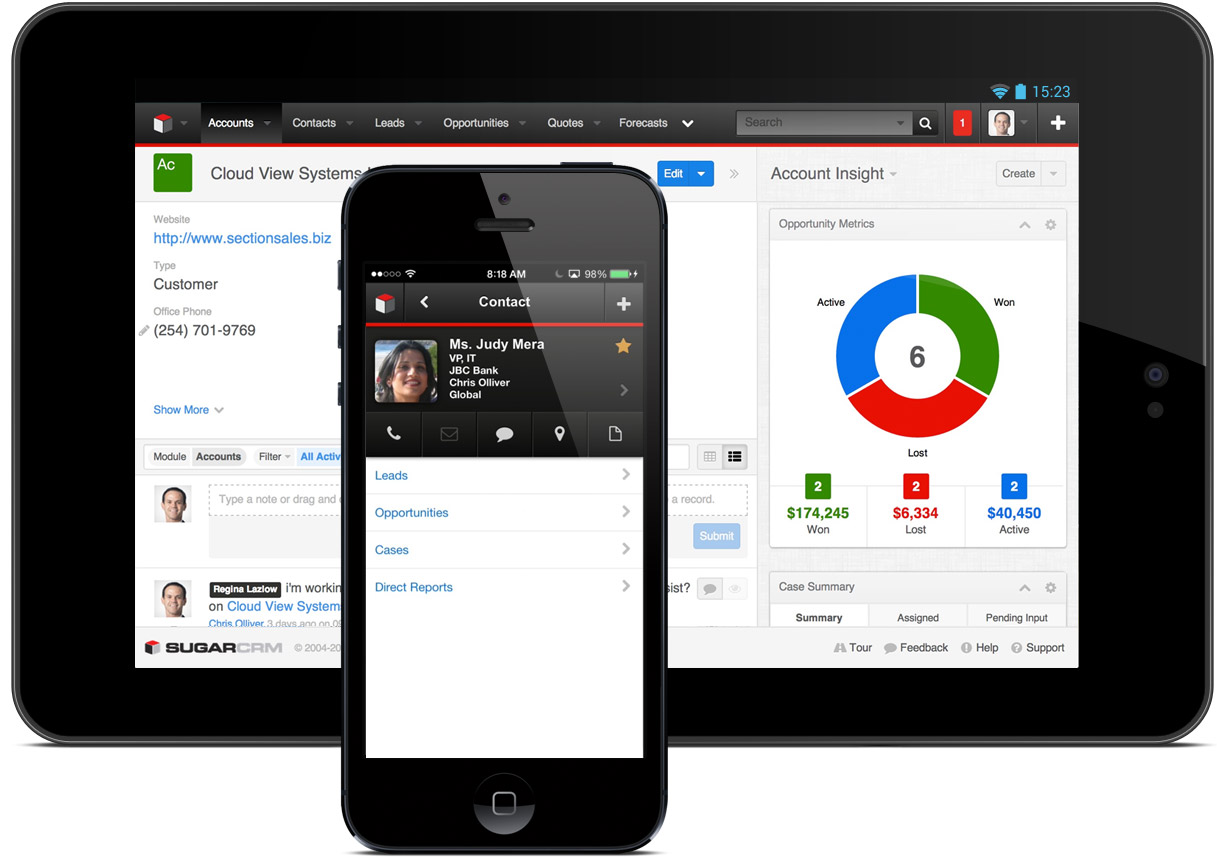 Visit https://fayebsg.com/wp-content/uploads/2018/10/ActOn-SugarCRM_FBSG_Datasheet_.pdf/visual-property-manager/ to see a demo, or register here for our upcoming Virtual Property Manager webinar.
Featured
Rankings season is upon us with March Madness right around the corner. It's been another year...

Read More

SugarCRM Inc., the company that helps global organizations build better business relationships, has named Faye Business...

Read More

Forrester defines the customer journey as the series of interactions between a customer and a company...

Read More