SugarCRM Introduces Sugar 7.6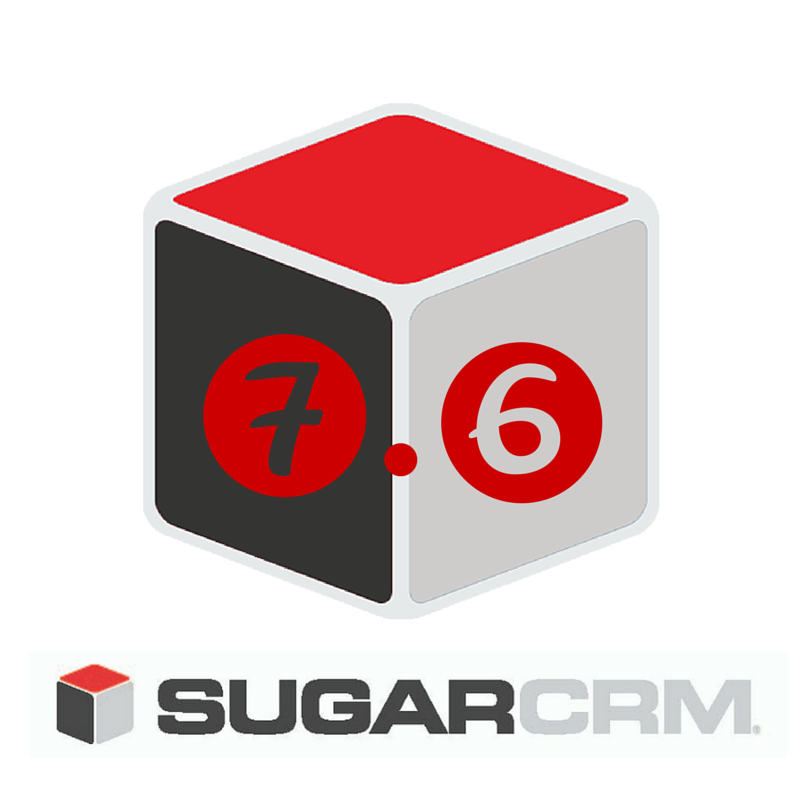 SugarCRM is anticipating the release of Sugar 7.6 later this May. Reporting to Integrate World-class Business Process Management Directly into CRM.
The new version of the company's CRM software combines best-in-class business process management with several mobility and user experience enhancements to automate complex business processes and help people "Connect i2i" — individual-to-individual. In a separate release, Sugar reveals the future of CRM, fusing Customer Experience concepts to CRM.
Sugar 7.6 is the next step forward in the fulfillment of SugarCRM's vision of making every customer relationship extraordinary. New functionality is focused on three key areas:
1. Advanced workflow — Sugar 7.6 includes best-in-class business process management software features, including:
Visual designer
Enhanced time-based alerts, escalations and approval workflows
Support for parallel and complex workflows
Business Rules Builder
With these capabilities embedded directly in the CRM, Sugar enterprise customers can affordably automate complex business processes like case routing and escalation, contract approval, customer and employee onboarding, and payment workflow and escalation that involve all customer-facing employees across the entire customer journey. Broad deployment of these advanced workflow capabilities closes interdepartmental gaps, offers a more seamless customer experience and improves customer satisfaction. Finally, business users, not just IT, can create complex workflow rules without coding through the Business Rules Builder, empowering individuals across the organization to manage their own complex processes.
2. Powerful, custom mobile user experiences — Sugar 7.6 enables users to customize their mobile dashboard and dashlets. Users can easily view dashboards from the main menu of their mobile devices, create personalized dashboards, engage in social collaboration through the activity stream, and see all their favorite charts on mobile devices.
3. Improved usability for all customer-facing employees — Enhanced role-based views in Sugar 7.6 make it easier for customer-facing employees to find the data they need based on their role in the organization. With enhanced D&B data services integration into the Sugar UX™ intelligence panel, each user has the ability to leverage data to better understand every individual with whom they interact.
Sugar 7.6 will be available late May. For more information, please contact us.
[button link="https://fayebsg.com/contact-us/" size="medium" target="_blank" color="blue" lightbox="false"]Contact Us[/button]
Featured
Rankings season is upon us with March Madness right around the corner. It's been another year...

Read More

SugarCRM Inc., the company that helps global organizations build better business relationships, has named Faye Business...

Read More

Forrester defines the customer journey as the series of interactions between a customer and a company...

Read More