PCcharge by Verifone End of Life Schedule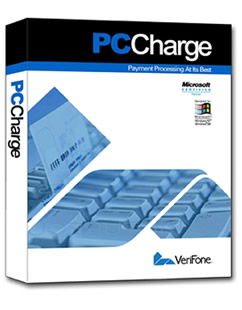 Many clients may have received a letter in April reporting that Verifone released some key dates of their plan to stop supporting PCcharge. We just wanted to post a friendly reminder that PCcharge is being phased out and that it is no longer available for purchase.
Please take note of these key dates:
End of Development Date: Effective immediately, there will be no new Verifone- sponsored software development with respect to PCcharge.
End of Support Date: Effective October 1, 2015, Verifone will no longer provide support for PC Charge. Until October 1, 2015, support will be limited to phone troubleshooting and suggested changes to configurations or third party components in PCcharge; support will not extend to product code changes.
Please contact us if you should need assistance in reviewing alternatives to PCcharge.
[button link="https://fayebsg.com/contact-us/" size="medium" target="_blank" color="blue" lightbox="false"]Contact Us[/button]
Featured
Rankings season is upon us with March Madness right around the corner. It's been another year...

Read More

SugarCRM Inc., the company that helps global organizations build better business relationships, has named Faye Business...

Read More

Forrester defines the customer journey as the series of interactions between a customer and a company...

Read More