Increasing CRM Adoption Among Sales Reps With Marketing Automation
Leads Served on a Silver Platter
"I would like 54 hot leads, 23 warm leads and you can hold onto the cold ones this week.  Serve them to me when they're warm."   Ten years ago if a sales rep said this to a marketing person, their reaction might be something like this…
Though sales reps aren't quite this demanding these days, having a well-oiled lead scoring engine should create similar results.  What is the "gas" that gets this engine going? I'll tell you…
Email Marketing  
No, I'm not talking about your typical "batch and blast" (guilty as charged) email marketing.  I'm talking about targeted, content-driven and strategic email campaigns that grab the attention of the recipient and make them take an action.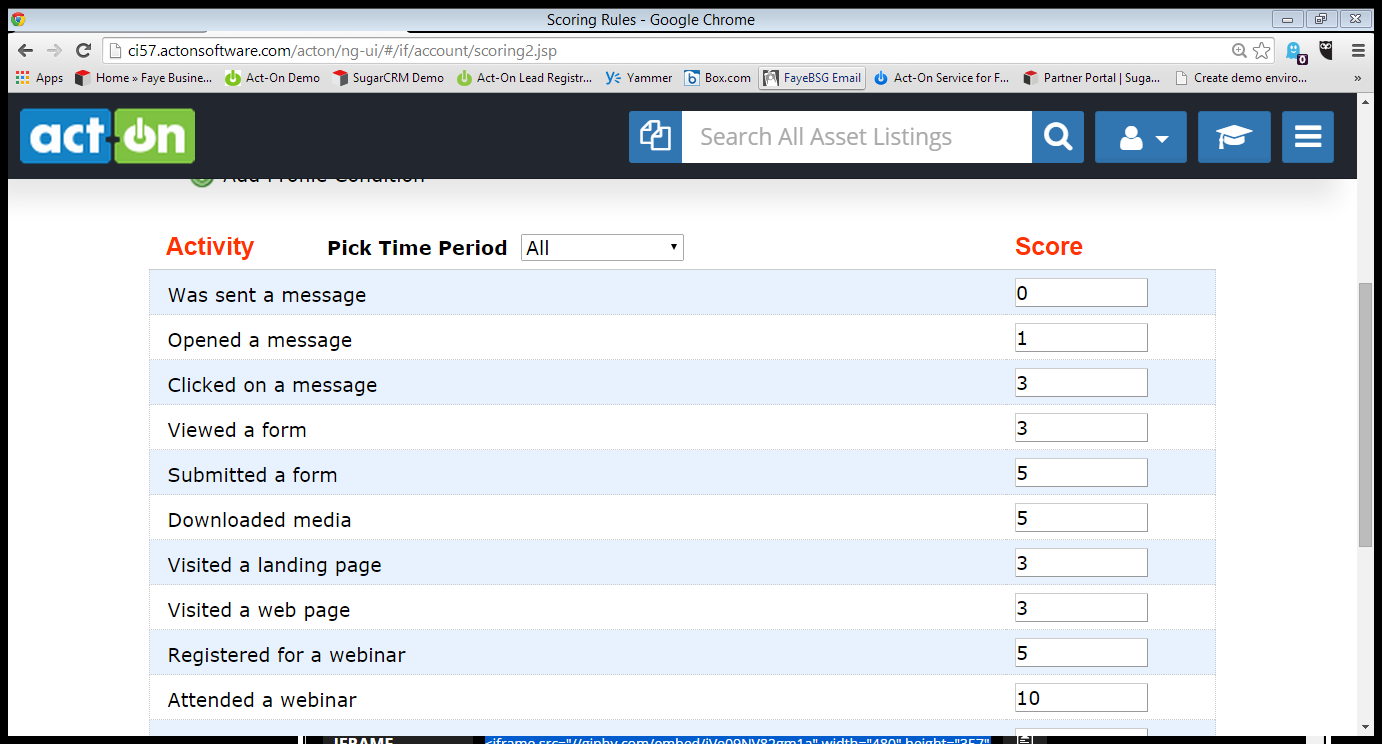 Lead forms/Landing Pages
What is the point of an email campaign? A lot of people might say to reach the inbox of as many people as possible.  Wrong! The point of an email campaign is to offer something (content) so interesting that it drives the recipient to your website to take action.  This could be to download a white paper, check out a blog post, register for a webinar, take advantage of a discount, etc.  If you're offering content (something) that intriguing to the recipient, they won't mind giving you more information (Name, email, phone number, company, etc.).  Again, you're asking for their information so offer great content that is relevant so they don't mind giving you something (their information) in return.
Web Tracking
I've worked with a lot of marketers that have said, "I have google analytics" or "I'm using LeadLander."  These are great tools to use but they don't feed off of your email campaigns and forms and feed into your lead scoring engine! Whenever someone clicks on a link in an email or fills out a form, a cookie is placed on their machine that allows you to track all of their behavior on your site.
Summary
There is a lot more that can go into lead scoring such as scoring on events, scoring on fields in CRM and much more.  Marketing automation platforms will add up the points and assign a lead score to every lead.  These lead scores can be put into different categories based on the level of engagement (cold, warm, and hot).  Once a lead score is high enough, marketing can automate the process of pushing a lead to the CRM and to the appropriate sales rep.
So marketers, tell your sales reps to put away the phonebooks (for half of the day) and get ready to be served!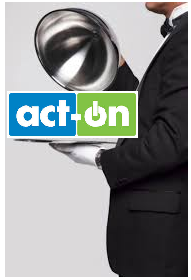 Oh, and the sales reps will have a timeline view of every interaction (open, click, page visited, form completions, webinars attended, etc.) that lead had with your brand directly in the CRM.  Talk about increasing CRM adoption among sales reps…which should make them feel like this.
Featured
Rankings season is upon us with March Madness right around the corner. It's been another year...

Read More

SugarCRM Inc., the company that helps global organizations build better business relationships, has named Faye Business...

Read More

Forrester defines the customer journey as the series of interactions between a customer and a company...

Read More