Accounting Software Consulting in Los Angeles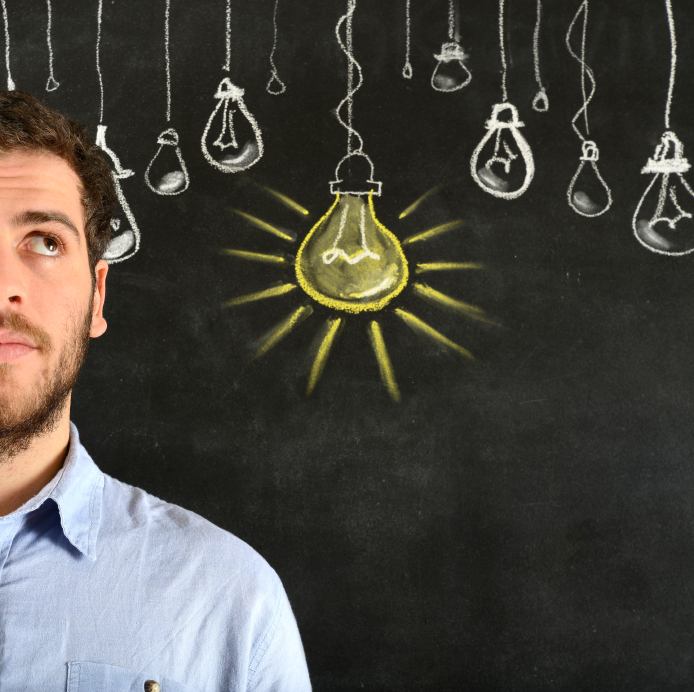 There are times when you know that your accounting software isn't performing the way it should, but you're not sure where to start making changes. The unbiased eye of an expert accounting software consultant is often the answer.
At Faye Business Systems Group, our consultants work to define issues, analyze causes and outcomes related to the issue, and then present a variety of options for a solution. Some of our prior consulting engagements have included:
The CEO of a video distributor thought he was spending too much money each month on his accounting & ERP software maintenance and support. He brought us in to analyze how the software was being used to see if there was a way to cut back on support costs or to see if he should replace the software with a more cost effective alternative.
The CEO of a Los Angeles beauty supply distributor and manufacturer was concerned that his team wasn't getting the most out of their Sage MAS90 Accounting Software. He, and the Operations Manager, thought they were only using 40%-50% of the power of the software, and they asked us to lead a series of meetings with their users to flush out opportunities for increasing efficiencies and effectiveness in the organization. Based on those meetings, our accounting software consultants presented a report that listed more than 20 action items. Each of these contributed to cost savings or opportunities for revenue enhancement.
The CFO of an advertising specialty distributor was concerned about the cost of their Document Management Software. Faced with a significant annual maintenance and support bill from the software maker and a failing SQL server that needed replacing, he asked us to document their requirements for the software and help them review alternatives that might be a better long term fit.
Management of a Los Angeles pipe supply distributor were concerned that their Sage MAS 200 Accounting Software was configured incorrectly and leading to unreliable data. The CEO asked our accounting software consultants to perform an audit of their software to ensure that all setup options were configured properly and that users were trained properly and using the software as effectively as possible.
A cosmetics distributor and manufacturer believed their IT spending was out of control. The "IT Steering Committee" asked us to develop a Three Year IT Strategic Plan that laid out a comprehensive budget, timeline, and project list for the next three years to meet their growing business' requirements.
The Managing Director of a growing Los Angeles non-profit was concerned about the growing number of databases they were using to support their operations. Their databases included a member database, an accounting database, a school and student database, a fund raising database, and a project management database. They asked us to help find a software solution that could provide one database to support all of their functional areas.
Click here to learn more about how our Accounting Software Consulting services could work for you organization.
Featured
The Sage Fixed Assets module allows Sage 100 users to manage fixed assets effectively from acquisition...

Read More

Rankings season is upon us with March Madness right around the corner. It's been another year...

Read More

SugarCRM Inc., the company that helps global organizations build better business relationships, has named Faye Business...

Read More