Sugar 7.2 On-Demand Upgrade Process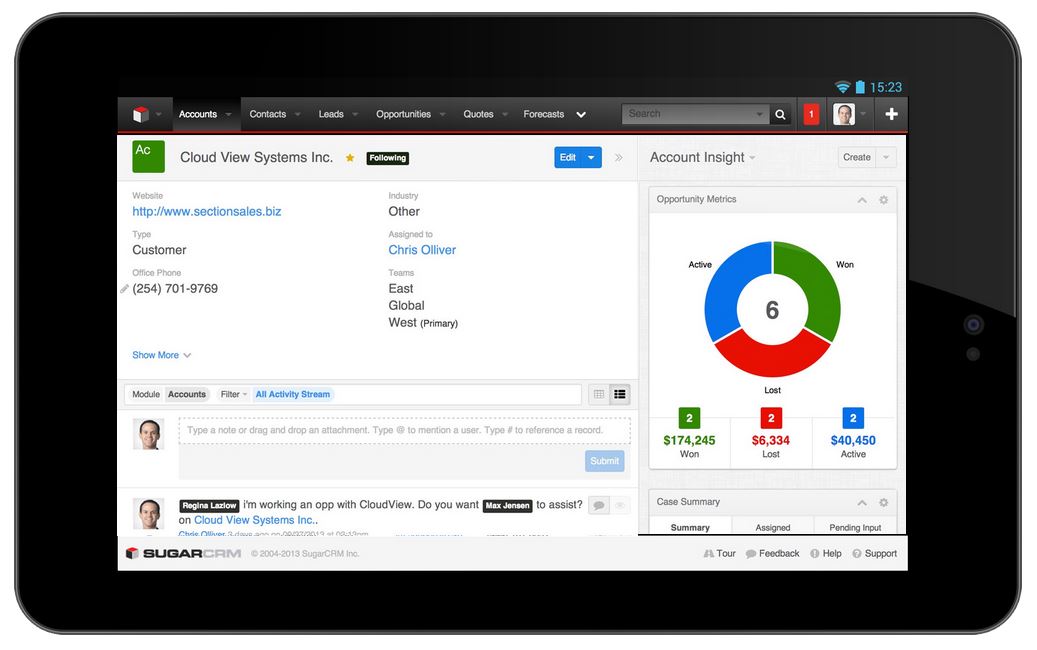 We wanted to give you an update on the Sugar 7.2 On-Demand upgrade process that will begin towards the end of this June 2014, and is for On-Demand hosted users.
If you are scheduled to be part of this round of upgrades, your administrator will be notified one week in advance of the upgrade.
The Upgrade Process
• All On-Demand users on 7.1.x will be upgraded automatically.
• Notifications for upgrade will go out to all admins one week in advance.
• Customers may request an optional upgrade test.
• Request a temporary upgraded sandbox via the Sugar support portal.
• More complex users with a lot of customizations will skip this update, and will be upgraded to 7.5.x, which is on track for late 3rd quarter / early 4th quarter.
• Production upgrade initiated 1 week after initial upgrade notification or conclusion of optional customer upgrade testing.
If you have any concerns about any of the information listed here, just reach out to us and we will help you through the upgrade process.
Here are some of the core 7.2 features:
• User experience enhancements
• Activity stream and social collaboration platform enhancements
• Line items sales opportunity tracking
• Forecasting enhancements
• Intelligence panel updates
• SugarCRM Mobile App enhancements
• Revamped tours and new help
Check in on these additional resources in the coming weeks:
• Documentation & Release Notes – Reviews the Feature Enhancements, Known Issues, Fixed Issues, Additional Product Information and Support Platforms.
• Training Video/Weekly Webinars – updated to Sugar 7 on a variety of topics.
• Knowledge Base Articles
• Learn more about Sugar UX demo video.
Please contact us if you should have any questions about the upgrade.
Featured
Rankings season is upon us with March Madness right around the corner. It's been another year...

Read More

SugarCRM Inc., the company that helps global organizations build better business relationships, has named Faye Business...

Read More

Forrester defines the customer journey as the series of interactions between a customer and a company...

Read More