How To Create A New Dropdown & Add to a Module in SugarCRM
It's easy to create a new dropdown in SugarCRM and add to that new dropdown to a module. First, you must be an admin. Log in and click the admin option from the menu on the right.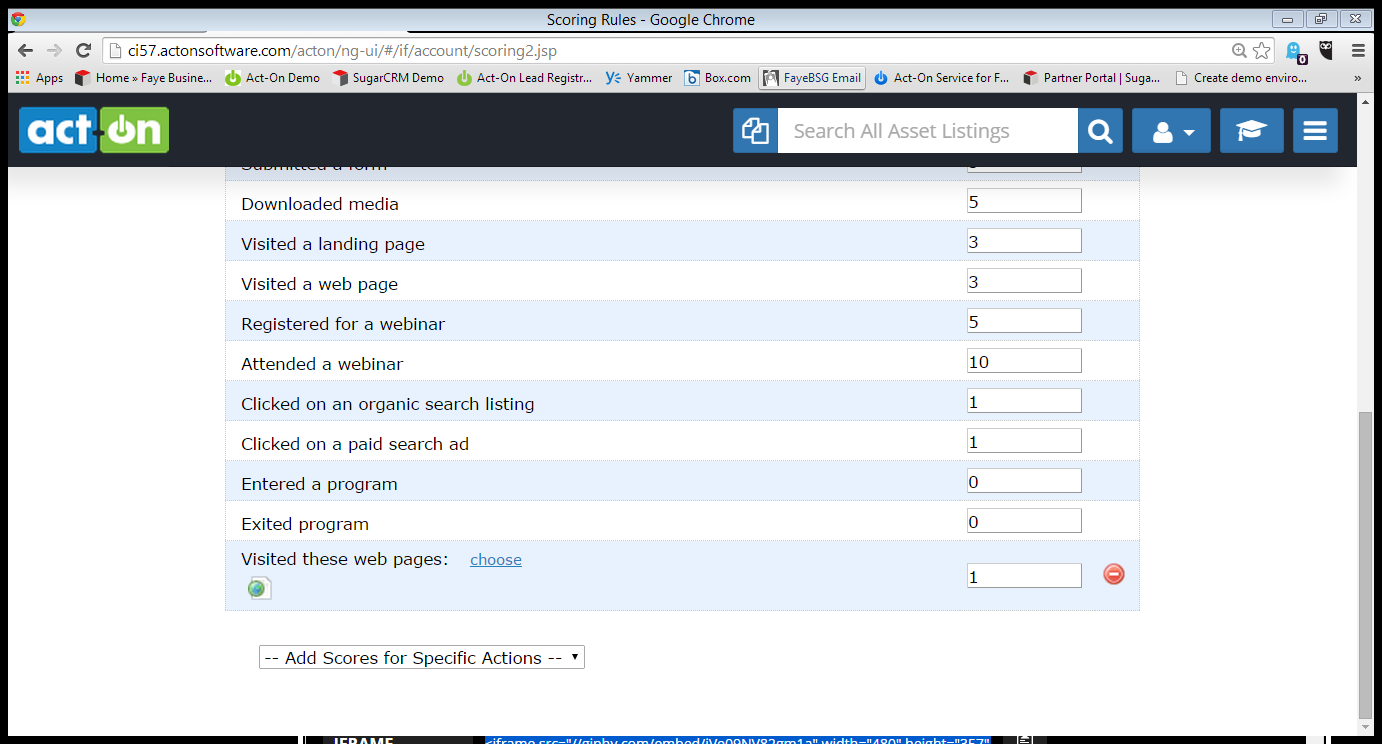 Scroll down to Developer Tools, and click on Dropdown Editor

The screen will show a large assortment of lists that are already populated in Sugar. If desired, you can use one of these, edit a list, or create your own. To create your own, click the Add Dropdown button at the top.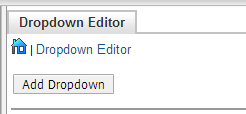 Now, fill out the information it's asking for, starting with the name of the list. Then, there is item name and display name. You may choose to have these two labels the same as each other. If not, keep in mind that the display name will be what is actually shown in Sugar to users and the item name is what is saved in the Sugar database.
Once you have compiled your list, click the Save button at the top. This will file it in order alphabetical order.

Now, if you want to add this dropdown into a module, click on the "home" button to return to the Studio.

Click the Studio icon.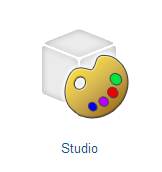 This will bring up a list of the modules. Choose the specific module you are looking to add the dropdown menu to. Choose Fields

Then at the top add field.

Change the data type to "DropDown"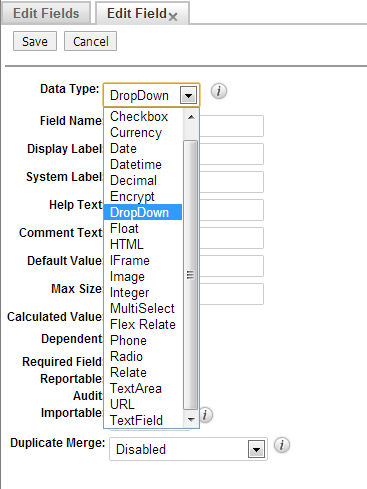 Fill out the information requested, then choose from the Dropdown list the list that you want to add. Be sure to check whether you want this to be a required field or reportable. Once you are done, click save, and it will be updated under the module that you selected.
Featured
Rankings season is upon us with March Madness right around the corner. It's been another year...

Read More

SugarCRM Inc., the company that helps global organizations build better business relationships, has named Faye Business...

Read More

Forrester defines the customer journey as the series of interactions between a customer and a company...

Read More