The "C" Is For Customer In CRM
Often when evaluating a CRM tool, businesses are looking at it from the perspective of what the tool can do for their company. Although it is important to consider this, the core purpose of a Customer Relationship Management tool is really to benefit the customer's experience. A CRM tool can assist in making the customer experience better, which in turn encourages a stronger bond and more purchases in the future.
The idea itself is not difficult, however often times the aspect of CRM as a customer strategy is overlooked. Most people understand the importance of customer service, yet not how it is incorporated into CRM. Do you really know what your customer wants, and how CRM can benefit their needs? Whether you are just evaluating your options or are already using a CRM program, it's not too late to understand how to successfully build a great customer experience.
Join us on Wednesday, August 28th, 2013 at 10AM PDT to learn about what makes CRM a unique tool and how to use it to help your customer, including:
• Understanding what your customer wants
• Streamlining information
• How to build positive relationships
• What loyalty really means (and how to get it)
• Using the best channel to communicate
• Develop an effective database of customer information
[button link="https://www4.gotomeeting.com/register/495659895″ size="medium" target="_blank" color="blue" lightbox="false"]Click here to sign up[/button]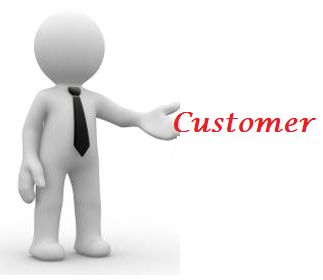 Featured
Having a business requires that you stay on top of your game – always. It also...

Read More

Every buyer faces this question: Who installs the software? While some companies do have the resources...

Read More

The Sage Fixed Assets module allows Sage 100 users to manage fixed assets effectively from acquisition...

Read More