The Importance of The Sage 100 Maintenance Plan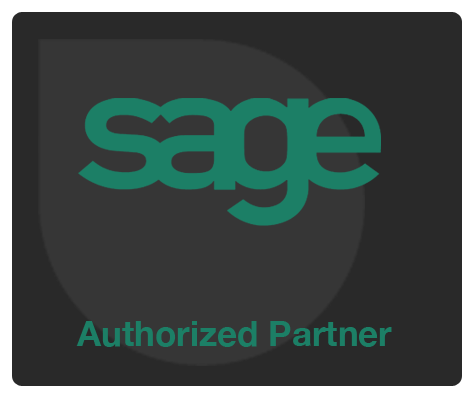 Why should I renew Sage 100 (aka MAS 90 or MAS 200)? Is it really that important? As organizations try to save money and executives are analyzing every dime spent, you may find yourself being asked whether the annual subscription for your Sage 100 product is really money well spent.  For companies that are currently using their Sage 100, there are many key benefits to renewing, which will keep you productive, effective, and running smoothly.
Some of the key reasons to keep your maintenance current include:
Receive product enhancements and fixes as soon as they are released – stay up to date and running smoothly. Without a current annual maintenance agreement, you are not able to access service packs and program fixes.
Receive new product releases and new versions at no additional charge!
Have the ability to add additional user licenses at any time. Without a current maintenance agreement, you cannot purchase additional licenses.
Have the ability to implement new Sage 100 modules and tools as your business grows. Without a current maintenance agreement, you will not be able to purchase new modules.
Stay in the loop with Sage communications, such as newsletters.
If you're using the Payroll Module, an up to date maintenance plan means you will automatically receive and have access to important tax table updates throughout the year.
Peace of mind- the Sage support team is available to answer your technical questions and help fix any problems on a pay per case basis.
Keep learning – access Sage's forums which provide helpful tips and tricks from other MAS users.
And finally, save money: if you opted to renew later, after the plan expired, not only would you pay for backdated maintenance from the time it expired, you would also be required to pay a penalty fee on top of the maintenance amount.
Click here for features of the Sage maintenance plans: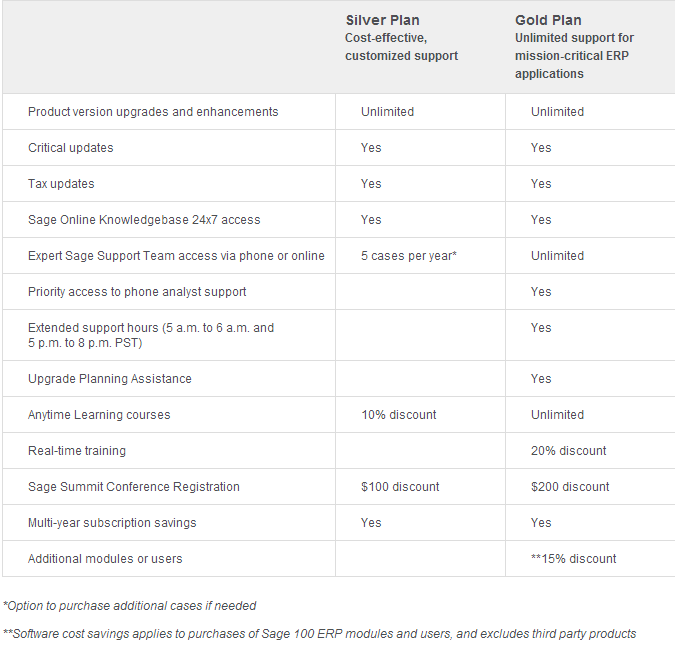 Featured
Rankings season is upon us with March Madness right around the corner. It's been another year...

Read More

SugarCRM Inc., the company that helps global organizations build better business relationships, has named Faye Business...

Read More

Forrester defines the customer journey as the series of interactions between a customer and a company...

Read More