Why SugarCRM Should Be Your Number One CRM Choice! Sugar Vs Salesforce
Have you ever really compared two top ranking CRM systems against one another, and understood what it all means?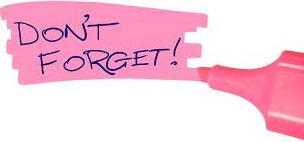 Let us explain in laymans terms how two top ranking CRM systems can differ so much in not only cost, but technology, functions, features and usability.
Topics to be discussed:
Value & Total Cost of Ownership
Architecture – Open VS. Closed
Limitations
Deployment Options
Data Control & Accessibility
We invite you to join us for our webinar presentation on why SugarCRM should be your number one CRM choice, and why you should select Sugar over Salesforce.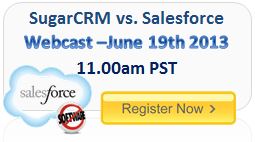 If you have any questions in the interim, please don't hesitate to give us a call or fire us an email at info@fayebsg.com
Featured
Rankings season is upon us with March Madness right around the corner. It's been another year...

Read More

SugarCRM Inc., the company that helps global organizations build better business relationships, has named Faye Business...

Read More

Forrester defines the customer journey as the series of interactions between a customer and a company...

Read More