How To Manage Your Work While On The Go With SugarCRM Mobile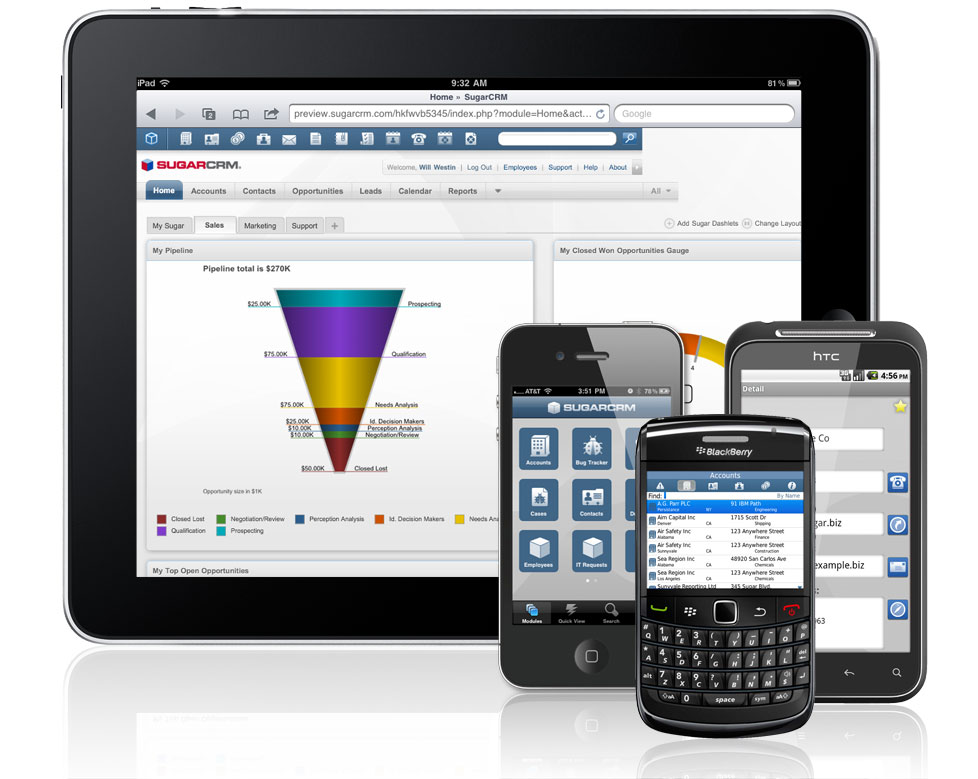 SugarCRM is raising the bar and setting a new standard in Mobile CRM. Stay in touch while on-the-go with Sugar Mobile functionality. Sugar offers smartphone and tablet access that is hassle-free so you can continue to work away from the office.We are evolving. Adapting to a new fundamental change in the way people work.

Employees now expect to be able to access their data and apps from not only work but also, from any device, anytime and anywhere. We expect to be able to wake up and check email from our own laptop or tablet, edit documents on our smart phones before we even get to the office. Gone is the notion of only being able to work from the office. It is almost prehistoric notion, and is nowadays seen as ridiculous, and one that can slow and cripple productivity.

If your company is not adapting to the shift in the way we work, it is very quickly going to be trampled on by the smarter more advanced companies that can offer clients a superior service, and workers a flexible and more productive work environment.

Advancing technologies eliminate the necessity for a salesperson to return to the office, as they can access the information required, input data, access reports, and check E-mails from a car, a plane, at a client meeting, while out at lunch or pretty much any location that their mobile device allows.

SugarCRM mobile solutions translate to less downtime and greater productivity.
Improve sales productivity with mobile access solutions
Access Sugar from any smartphone or tablet
Work offline and update Sugar information automatically when you return to the network
Implement mobile functionality quickly and simply across all Sugar deployment option

 
Download this Forrester White Paper on the Right way to implement Mobile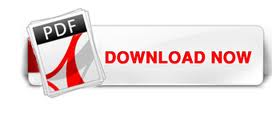 Demo Sugar Mobile for iPhone
Demo Sugar Mobile Plus for iPad
Demo Sugar Mobile Plus for BlackBerry
Try on an iPhone
Try on an Android
Integrating software is also a growing trend that should not be overlooked. Not only can you now access information on the go, you can use the very same software to enter and store information that previously was only available through a seperate application. The ability to integration software such as SugarCRM and QuickBooks allows for a 360 degree view of your entire business, eliminates double entry, saves valuable time and money.
Seeing your email campaign results directly from your CRM system with an integration such as the SugarCRM Constant Contact Integration, can be an invaluable tool for not only the marketing team but also the sales team. Find out how.
See more integrations below.

 Integrating CRM with your everyday software will further enhance your business processes:
For more information call 818.227.5130 or email info@fayebsg.com
Featured
Rankings season is upon us with March Madness right around the corner. It's been another year...

Read More

SugarCRM Inc., the company that helps global organizations build better business relationships, has named Faye Business...

Read More

Forrester defines the customer journey as the series of interactions between a customer and a company...

Read More