Ten Warning Signs. Is Your Outdated ERP Killing Your Business?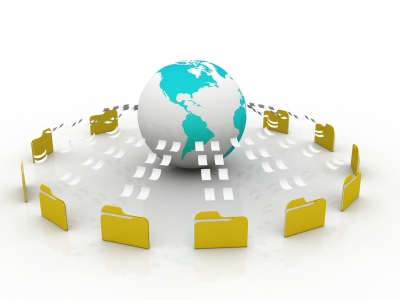 Every year it appears that we to pay more and more for every item that we buy. As a business, your challenge is to continue to increase revenue while being challenged by rising material costs, increasing competition, and ever-changing customer requirements.
It is important that you are using a Enterprise Resource Planning (ERP) system that is beneficial to your bottom line. If it is outdated or not right for your company it could be draining potential profits.
Check these ten warning signs to see if your ERP is killing your business.
1. Your ERP system can't integrate critical business data.
2. Changes to the system are costly and time-consuming.
3. Outdated or No disaster recovery plan at all.
4. Need more and more costly data space to run the system.
5. Maintenance fees are high.
6. You can't access the data easily if you are traveling.
7. Upgrades are disruptive to the business.
8. Your not keeping up with the latest technology.
9. Employees find it difficult to learn the system.
10. Globalization is difficult.
ERP systems should enhance the companies overall performance, but many are actually hindering the performance. Instead of delivering cost reductions, business agility and performance improvements, ERP systems can create unforeseen complexities, duplication of efforts, and in some instances, poor quality and customer service, and lack the visibility of the business to be easily accessible.
So when its time to move to a new financial system? Watch the video below.
Download this Aberdeen's Insight which provides as analyst perspective of the research as drawn from an aggregated view of the research surveys, interviews, and data analysis.

We will show you how High ROI with Low TCO is Possible with software such as Intacct or Sage 100 ERP. For further information email us info@fayebsg.com or call us at 818 227 5130.
Featured
Rankings season is upon us with March Madness right around the corner. It's been another year...

Read More

SugarCRM Inc., the company that helps global organizations build better business relationships, has named Faye Business...

Read More

Forrester defines the customer journey as the series of interactions between a customer and a company...

Read More