Enhance the Profitability of your Business with ERP Software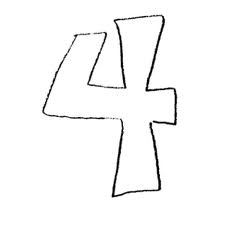 How many business people truly look at their software as an asset and as something that can enhance the profitability of the business? It's time to take a long look at your current software setup and find out if it's pulling its weight. Proper accounting software can make a world of difference in company profits.
The Big Four:
Increase Revenues
Decrease Costs
Increase Market Share
Enhance Company Morale
If your existing systems aren't helping to address one of the big four business needs, then your software isn't doing its jobs.
With choices such as Intacct Cloud computing and Sage 100 ERP (MAS 90 and MAS 200) there is a solution available that will fit your business needs.

Contact us at 818 227 5130 to ask us how we can work with you to make sure your software is working for you.
Featured
Rankings season is upon us with March Madness right around the corner. It's been another year...

Read More

SugarCRM Inc., the company that helps global organizations build better business relationships, has named Faye Business...

Read More

Forrester defines the customer journey as the series of interactions between a customer and a company...

Read More