Integrating CRM and ERP Improves Business Functions – SugarCRM
There are a numerous reasons why businesses should integrate their CRM and ERP solutions. Companies that deal with high volumes of sales transactions will see immediate benefits with their order-to-cash processes.
Integrating your CRM and ERP will result in cost savings by not only reducing time and errors in order entry, but also by reducing the manual labor required to enter orders in both CRM and ERP. Even organizations with smaller order volumes will see significant cost reductions through improved time and accuracy of entries.
To find out more about how integrating CRM and ERP will benefit your business, and to see a demonstration of how two 'best of breed' cloud based systems work together, attend our free webinar.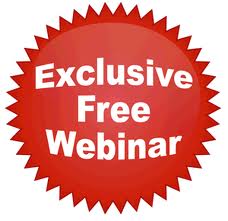 Hurry…Last chance to sign up!
Join us today to find out how using integrated, best in class cloud based systems for both your CRM and ERP systems will save you time, save you money, and get you ahead of your competition.  
Featured
Rankings season is upon us with March Madness right around the corner. It's been another year...

Read More

SugarCRM Inc., the company that helps global organizations build better business relationships, has named Faye Business...

Read More

Forrester defines the customer journey as the series of interactions between a customer and a company...

Read More