10 Reasons Why You Should Integrate Best Of Breed Cloud Solutions – SugarCRM Webinar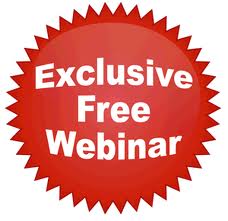 In today's tech savvy competitive environment, utilizing the latest technology is a key to efficiency. Being able to use the best software in each category in an integrated fashion can be paramount to success. Those companies with the right mindset to take this approach are the companies that reap the rewards.

Find out how using integrated, best in class cloud based systems for both your CRM and ERP systems will save you time, save you money, and get you ahead of your competition.
When: Tuesday, August 21st, 2012
Time: 11am (Pacific Standard Time)  

10 reasons why you should switch to cloud computing now include:
Reduced costs
Scalability
Automatic Updates
Remote Access
Disaster Protection
Ease of Implementation
Skilled Vendors
Response Time
Even playing field for small firms
Best of Breed Options
SugarCRM is the leading open source and fastest growing CRM software package in the world. Intacct is the fastest growing cloud accounting and ERP software package in the world.   It only makes sense to integrate the software so that companies can use best in class software in each software category without missing out on critical integration components.
Join Faye Business Systems Group as we discuss how integrating SugarCRM with Intacct's cloud financial solution will increase efficiency and productivity.
Key Benefits of Sugar & Intacct:
Eliminates double entry of customers in both CRM and accounting
Eliminates double entry of inventory items in both CRM and accounting
Provides access to product lists in CRM without having to manually key in items
Eliminates double entry of quotes and sales orders in both CRM and accounting
Keeps accounts and customers in sync
Streamlines the "quote to cash" process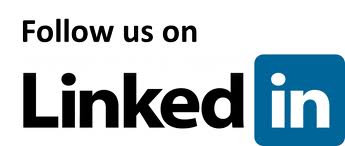 We post valuable information, ideas and discussions via LinkedIn.
Connect with us to take part now.
Featured
Rankings season is upon us with March Madness right around the corner. It's been another year...

Read More

SugarCRM Inc., the company that helps global organizations build better business relationships, has named Faye Business...

Read More

Forrester defines the customer journey as the series of interactions between a customer and a company...

Read More