Sales Forecasting With SugarCRM. A Sensible Way To Increase Productivity.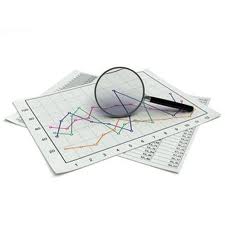 Turning Data, Analysis and Process into a Realistic View of your Business's Future with SugarCRM Sales Forecasting.
Sales forecast plays a vital role in all businesses. The goal is to not only give your sales team a target to aim for but also to give the your company a basis for planning future activities. If critical data is missing from this equation, getting the forecast right will be flawed.
For the delivery of an accurate forecast, you need to collect the relevant data and apply that  data to create numbers that make sense. It sounds simple in theory but doing this manually can be a long drawn-out and daunting process, with human oversight a very real  possibility, that will flaw your results. It can however be a simple process if using the correct tools to do so.
This white paper walks you through the the steps of how to deliver accurate forecasts—and touches on how CRM can help by serving as a repository and collection tool for critical sales data. You can make forecast simultaneously, more easily and accurately.
Find out:
Who Needs a Sales Forecast?
Forecasting Ingredients
The Sales Pipeline
Past data
Data from the Field
 Managers' Intuition
Pulling the Forecast Together
How CRM Helps with Forecasting
Forecasting Foibles
Download the full Sales Forecasting: Turning Data, Analysis and Process into a Realistic View of your Business's Future white paper written by Chris Bucholtz

Sugar is the easiest CRM solution on the market to own and use.
Flexible: sales, marketing and service professionals will actually use it. And love it
Works the way you want to work, and supports your existing sales and service processes
Doesn't require any training; it works the way you do
Sugar improves sales performance and customer service by empowering.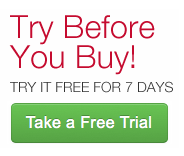 Featured
Rankings season is upon us with March Madness right around the corner. It's been another year...

Read More

SugarCRM Inc., the company that helps global organizations build better business relationships, has named Faye Business...

Read More

Forrester defines the customer journey as the series of interactions between a customer and a company...

Read More