SaaS ERP Versus On-Premise ERP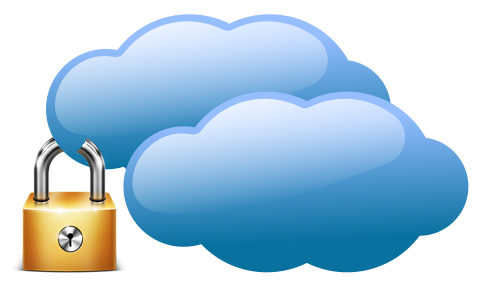 Are you considering an ERP system for your business? With so many options out there it can be a very difficult decision to make. The most important thing you will need to consider is whether to select a cloud-based ERP solution or one that's installed locally.
On-premise ERP solutions are installed locally on your hardware and servers and managed internally. A cloud based ERP Software-as-a-Service (SaaS) system and its associated data are managed centrally (on the "cloud") by the ERP vendor and accessed by customers using a web browser.
So where do you fit in as a small to medium size business and which is right solution for you?
The number of small companies selecting and implementing ERP systems has grown over the last couple of years. With this growing demand vendors now offer a larger number of specifically designed systems and price points for small businesses.
Myths and Misunderstandings
Myth #1: ERP systems are too sophisticated, and are really only for medium and large companies.
Myth #2: Small businesses do not need ERP: everything can be successfully managed and tracked manually by using relatively simple tools such as Excel or basic accounting systems.
Myth #3: Hardware and the associated infrastructure are prohibitively expensive.
Download the attached PDF to see a list of Pros and Cons.
This InsideERP guide by Gabriel Gheorghiu and Aleksey Osintsev, TEC analysts, is intended for owners and managers of small companies, and those interested in knowing more about enterprise resource planning (ERP) systems.

Ask us about Intacct's cloud accounting and Sage 100 ERP. Which will be suitable for your business? We asses your company, your requirements and then suggest which solution will be most suitable for running your business. Call us today 818 227 5130
Featured
Rankings season is upon us with March Madness right around the corner. It's been another year...

Read More

SugarCRM Inc., the company that helps global organizations build better business relationships, has named Faye Business...

Read More

Forrester defines the customer journey as the series of interactions between a customer and a company...

Read More