Predicting Consumer Behavior – Revenue Management with Intacct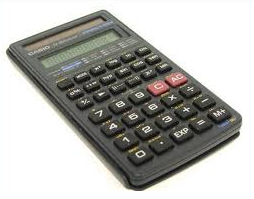 Revenue Management is the application of analytics. Predicting consumer behaviors, optimizing product availability and pricing.
So in simplified terms, Revenue Management is selling the right product to the right customer for the right price at the right time.
Revenue management must combine data mining and operations research with strategy, understanding of customer behavior, and be in line with your sales force. In today's uncertain economic times and with competitive pressures businesses must be on the ball when it comes to revenue management for your business.
Intacct Revenue Management helps organizations of all sizes adapt and comply with evolving revenue recognition guidelines, increase productivity by automating the revenue recognition, billing and renewal processes, gain real-time visibility into future, deferred and renewal revenue streams and improve customer relationships — all while reducing Days Sales Outstanding (DSO).
Intacct. A Better Way to Run Your Business.
With:
Superior financial applications
Real time business visibility
An open, on demand platform
Easy administration and configuration without programming
You can have all these things and the highest rate of customer success and satisfaction and the lowest total cost of ownership. Intacct can help you run your business in the Cloud.
Download the full product brief.

If you would like to discuss your revenue management in more depth please email info@fayebsg.com or call 818 227 5130 
Featured
Rankings season is upon us with March Madness right around the corner. It's been another year...

Read More

SugarCRM Inc., the company that helps global organizations build better business relationships, has named Faye Business...

Read More

Forrester defines the customer journey as the series of interactions between a customer and a company...

Read More