The Value of a CRM System for Sage MAS Users and how to integrate the two! SugarCRM Integration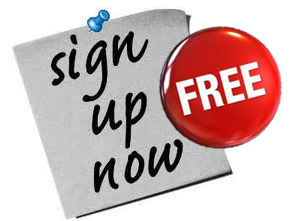 UPCOMING WEBINAR
Streamlining Business Processes:
Make Your Front and Back Office One Office  
When: Thursday, June 21st, 2012
Time: 11am (Pacific Standard Time)  
CRM systems are primarily designed to bring together customer data from across the company and translate it into meaningful intelligence. The promise of CRM is one 360 degree view of a customer.
Some implementations fail to achieve this because of a disconnect between CRM and the "Back Office". If you're a company that has selected "best of breed" solutions like Sugar and MAS 90, a lack of integration will result in the CRM system lacking visibility into back office data and transaction history.
In this webinar, David Faye from Faye Business Systems Group, a SugarCRM Gold partner, and MAS developer will review the importance of full lifecycle customer management in a CRM and he will also demonstrate how their integration between SugarCRM and MAS streamlines business processes, improving cash flow and customer satisfaction.
Who Should Attend: 
SugarCRM & MAS customers & partnersVPs,
Directors and Managers of Sales
General Managers
Finance and Sales Operations professionals
What you will learn on this webcast:  
The benefits of integrating accounting software with SugarCRM

For more information contact us at 818 227 5130 or email info@fayebsg.com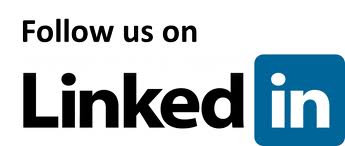 We post valuable information, ideas and discussions via LinkedIn.
Connect with us to take part now.
Featured
Rankings season is upon us with March Madness right around the corner. It's been another year...

Read More

SugarCRM Inc., the company that helps global organizations build better business relationships, has named Faye Business...

Read More

Forrester defines the customer journey as the series of interactions between a customer and a company...

Read More