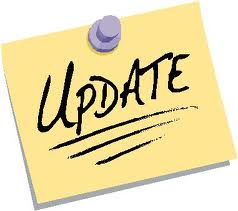 We're excited to announce that the Faye Business Systems Group's Constant Contact Integration is now compatible with the SugarCRM Community Edition 6.3 and above! CE users will no longer feel left out! Please see below for a link to our Webinar from February as well as the major benefits of the integration.
Constant Contact Integration Webinar
Key Benefits
Eliminate double entry of contacts in Constant Contact & SugarCRM
Update marketing lists within SugarCRM
View campaign results within SugarCRM
Mass update marketing lists within SugarCRM
View individual campaign results under each contact
Keep a complete history of email results
Create reports in Sugar from your Constant Contact results
Create automated emails and workflow from your Constant Contact results
Please contact us if you would like to discuss, trial, or purchase our integration. We look forward to adding value to the Community Edition! Call 818 227 5130 or email jake.buttikofer@fayebsg.com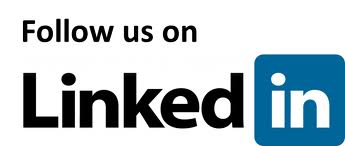 We post valuable information, ideas and discussions via LinkedIn.
Connect with us to take part now.