Streamline Your Payment Processing with SugarCRM!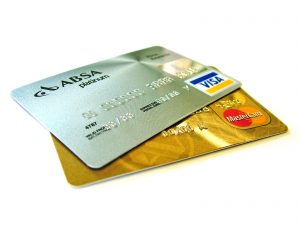 For many businesses, getting cash in the door quickly means offering as many payment options as possible. Online credit card processing solutions like Authorize.net help businesses of all sizes offer their customers the convenience of Credit Card purchasing, which has a direct impact on your cash flow!
As your business accelerates and transaction volumes rise, it becomes increasingly important to equip sales and contact center employees with efficient workflows and integrated tools that help them track deals all the way from first contact through to the Credit Card Authorization.
UPCOMING WEBINAR
Streamline Your Payment Processing with SugarCRM!
When: Thursday, May 17th, 2012
Time: 11am (Pacific Standard Time)

In this webinar, Jake Buttikofer from Faye Business Systems Group, a SugarCRM Gold partner, will review the importance of full customer lifecycle management in a CRM and he will also demonstrate how their integration between SugarCRM and Authorize.net streamlines payment processing, improving cash flow and customer satisfaction.
Who Should Attend:
* SugarCRM customers & partners
* VPs, Directors and Managers of Sales
* General Managers
* Finance and Sales Operations professionals
What you will learn on this webcast:
* The benefits of integrating payment processing with SugarCRM
Featured
Rankings season is upon us with March Madness right around the corner. It's been another year...

Read More

SugarCRM Inc., the company that helps global organizations build better business relationships, has named Faye Business...

Read More

Forrester defines the customer journey as the series of interactions between a customer and a company...

Read More