Software Solutions to Automate Revenue Management – Intacct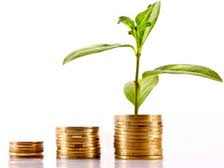 Revenue management is the system of understanding and anticipating customers to increase revenue and make profits. There are many benefits of revenue management including a better ability to predict customer wants and needs.
While technologies and demands are increasing so are the complexities of businesses and options. As a result,we see more complex procedures, processes, contracts, rules and requirements. Making it harder for the finance department to get a clear picture and to recognize revenue.
There is no longer any need for the finance department to struggle with ever consuming and error-prone spreadsheets and other complex  and outdated tasks.
In the following paper, Intacct examines the current revenue recognition situation and pinpoints how new-breed technology can help streamline this process. It also discusses the key features and functionality that evaluators should consider when choosing software solutions to automate revenue management.
[download id="21″]
For more information call us at 818 227 5130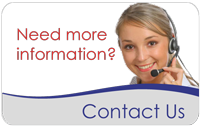 Featured
Rankings season is upon us with March Madness right around the corner. It's been another year...

Read More

SugarCRM Inc., the company that helps global organizations build better business relationships, has named Faye Business...

Read More

Forrester defines the customer journey as the series of interactions between a customer and a company...

Read More