Creating Templates in SugarCRM to Automate Email Responses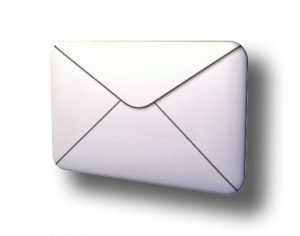 Creating Templates to Automate Email Responses
Precondition
You must be an administrator
Description
You can use email templates to send out a standard response or a standard message to a large number of people. For example, you can acknowledge receipt of inbound emails that are routed to a group mail account, and you can create messages for email campaigns.
Depending to the type of template you are creating, you can create it in the Emails module or from the Email Marketing record of a campaign.
Create the template as follows:
1) In the Actions list of the Emails module, click Create Email Template. To create a template for email campaigns, navigate to the Email Marketing record from the campaign's Detail View, and click the "Create" link adjacent to the Email Template field.
2) Enter a name for the template and specify the assigned team.
3) Enter the message title in the Subject field, and the message in the Body field.
4) From the Insert Variable drop-down list, select the record, the desired fields, and click Insert. For example, for contacts, select the person's name.
5) If you are creating the template from the email marketing record of an email campaign, select the tracker URL to insert and click "Insert URL Reference".
6) To attach a file, such as an image, click Browse in the Attachments field and navigate to the file location and select it. If you'd rather embed the image in the template, click the paper clip icon that displays next to the file.
7) Save the template.
For inbound emails that are routed to the group mail account, the template is now available for selection in the Auto-Reply Template drop-down list of the group mail account.
For email campaigns, the template is now available for selection in the Email Template drop-down list on the Marketing Email page.
Featured
The Sage Fixed Assets module allows Sage 100 users to manage fixed assets effectively from acquisition...

Read More

Rankings season is upon us with March Madness right around the corner. It's been another year...

Read More

SugarCRM Inc., the company that helps global organizations build better business relationships, has named Faye Business...

Read More